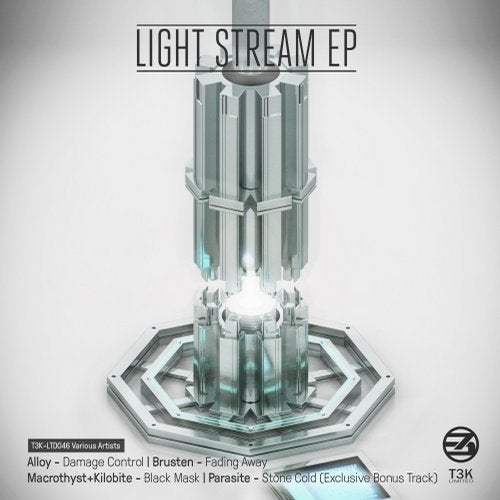 Release Date

2017-11-28

Label

T3K

Catalog

T3KLTD046
After centuries of research it is
now possible to not only understand
the basic principles but also use
advanced technologies of light based
data transfer (also known as the "Brusten
Stream"). The highly anticipated device to
actually do this is called a "light compressor"
manufactured by Macrothyst and Kilobite Inc.
It is capable of sending big clusters of
digital data very fast and to any desired
location worldwide. A network of satellite
links ("Alloy") make sure that the
"light stream" is not blocked by environmental
phenomena and protects from invaders. Security
was one of the main concerns: a group of digital
pirates (called "Parasite") constantly tried to
hijack the data connections. For now the system
works. But for how long?