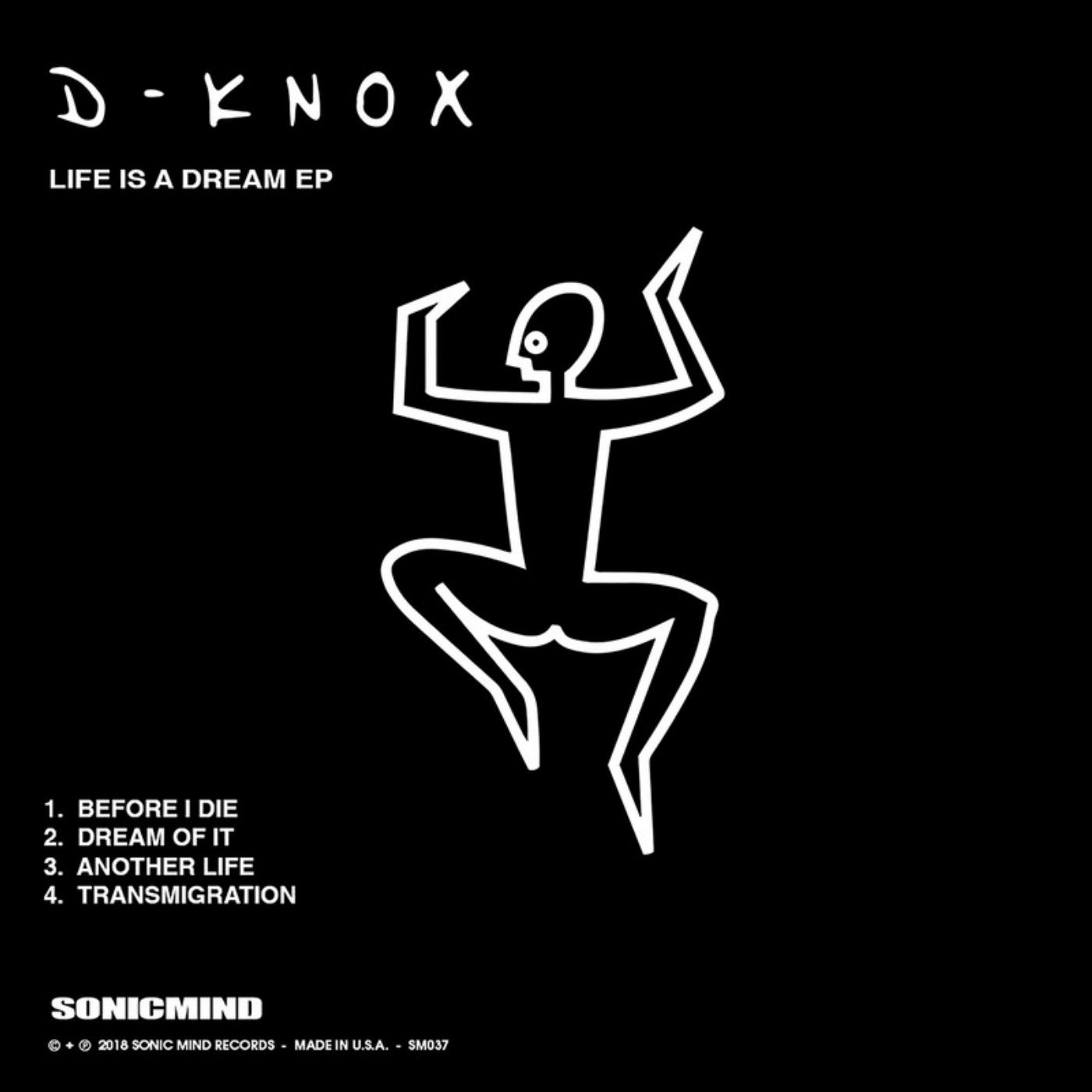 The legendary D-Knox (Donnell Knox) follows 'The Human Machine EP' which started hitting the shops in the later part of 2017, with this latest 4-tracker 'Life Is A Dream'.

Donnell Knox grew up in Kalamazoo, a city halfway between Detroit and Chicago, which offers a strong bearing on the musical direction he's taken over the past 20+ years. Founder of Sonic Mind Records, he is an integral member of Techno's history, delivering funk-laden grooves, deep Detroit or hard-hitting Techno since his debut on fellow Kalamazoo label, Black Nation (founded by Donnell's cousin Jay Denham), as well as Magic Trax, Elypsia, Morbid and various others, where he found an outlet for his driving rhythms. Over the years he has gathered a following for his music both at home in the US and overseas. Now residing in Warsaw, Poland his sound continues to develop, as his passion never wavers.

If you missed it, you can delve deeper into D-Knox's sonic mind when he spoke to Resident Advisor for the RA Exchange recently: https://www.residentadvisor.net/podcast-episode.aspx?exchange=398

In the interview Donnell discusses the spiritual side to his philosophy of life and the track titles on the new EP reflect that. It opens with the divergent 'Before I Die' which has an old-school Chicago House vibe; think retro 80s warehouse groove with keys and claps, meets uplifting vocal. The three tracks that follow are more rooted in Detroit Techno, but still bear the hallmarks of both these influential cities. 'Dream Of It' is a driving tour de force, 'Another Life' is sparkling and vibrant, and 'Transmigration' is deep, with a sweeping sensuality.

The EP was mastered and engineered at Ben Long's studio. His Sonic Mind schedule may be intermittent, but that just makes these releases even more worth the wait!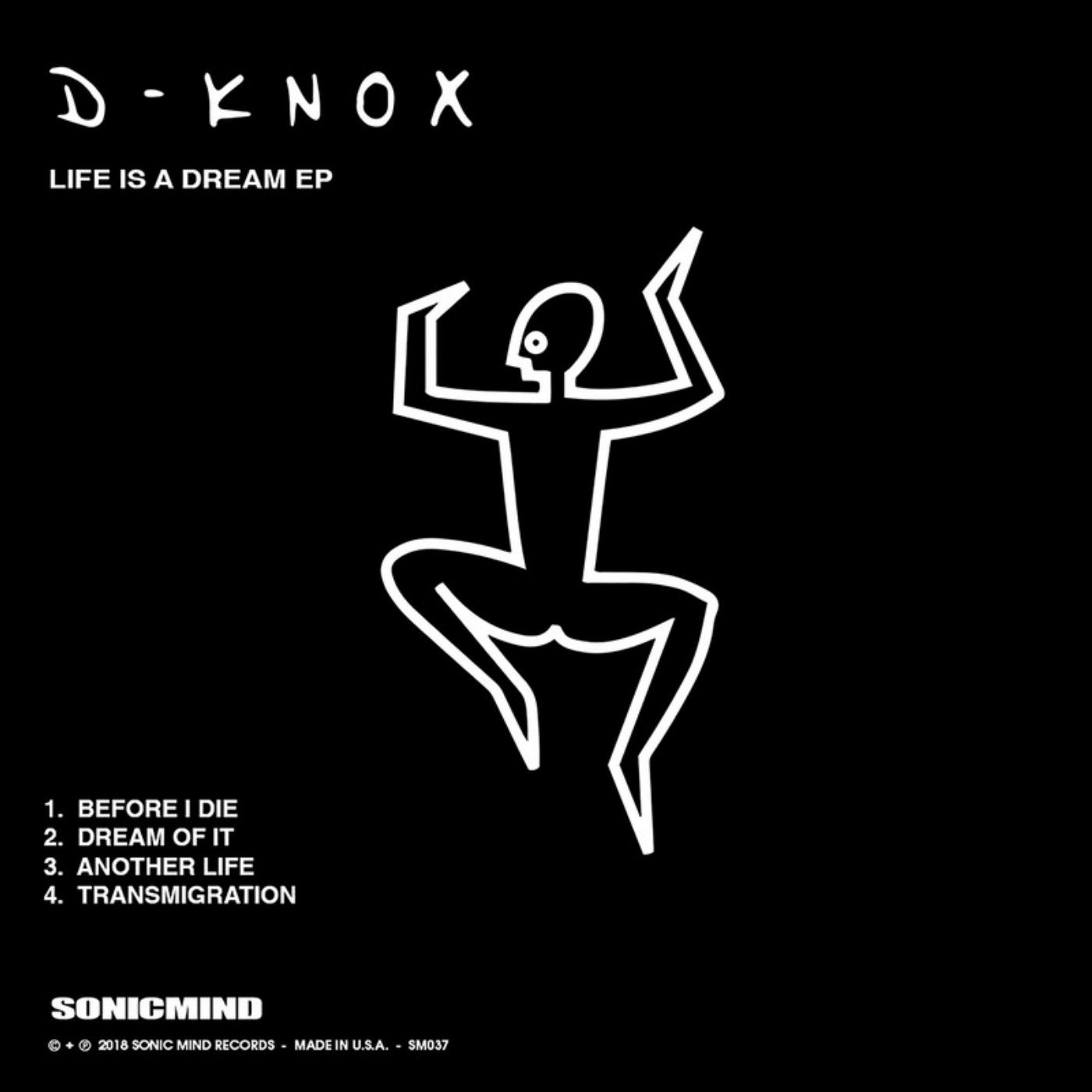 Release
Life is a Dream