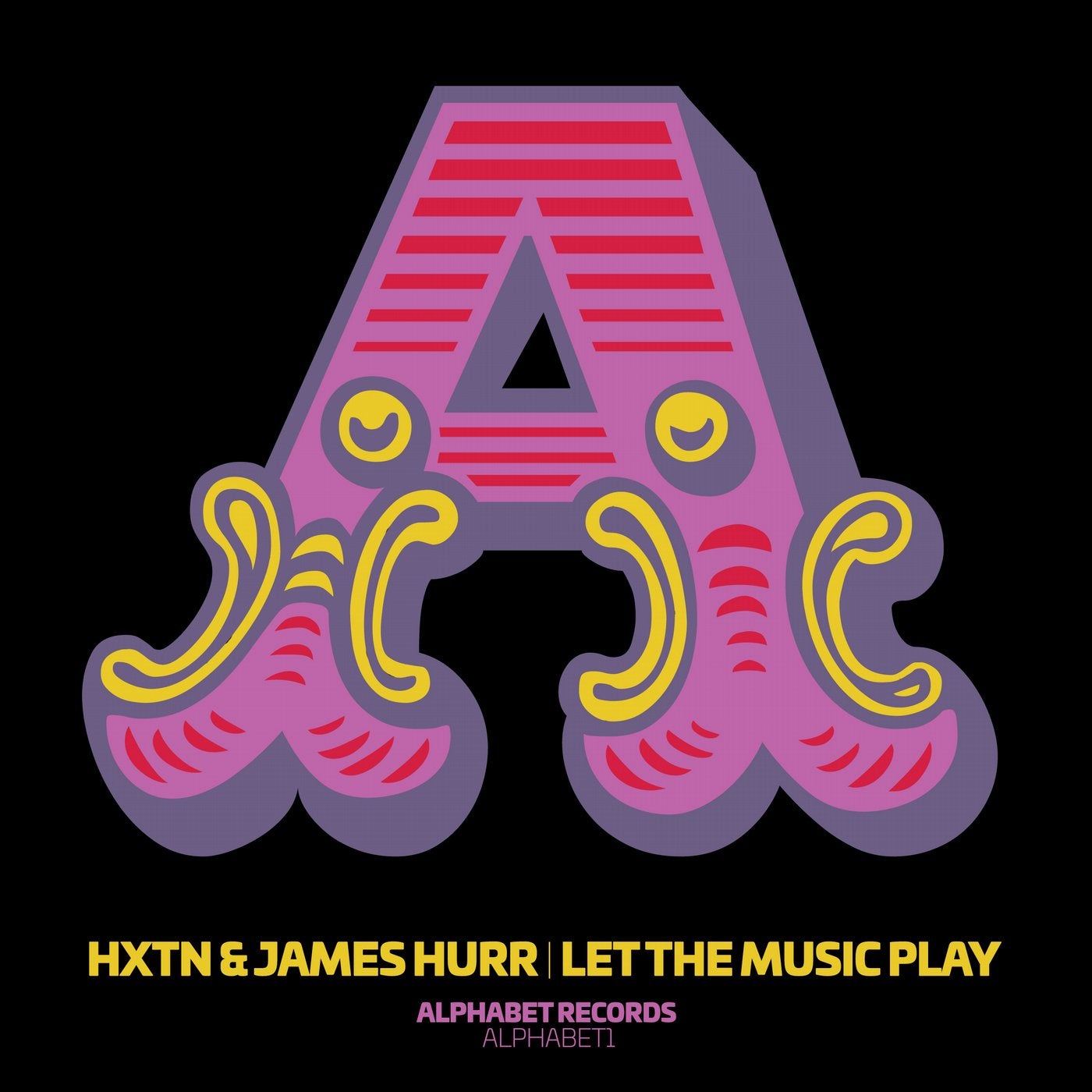 Our first release on the label is an excellent production from these longstanding legends of house music HXTN (better known as the Hoxton Whores), who have teamed up with another studio wizard James Hurr and together theyve worked their awesome magic on Let The Music Play.
Big, muscular, chunky beats lead the way supported but a heavy, crunching bass line and the ever famous vocal lead. Big piano chords take hold during the epic, hands in the air breakdown and when the track kicks back in just watch how dance floors explode!!
Were absolutely loving this and cant wait to get our hands into our 2nd release!!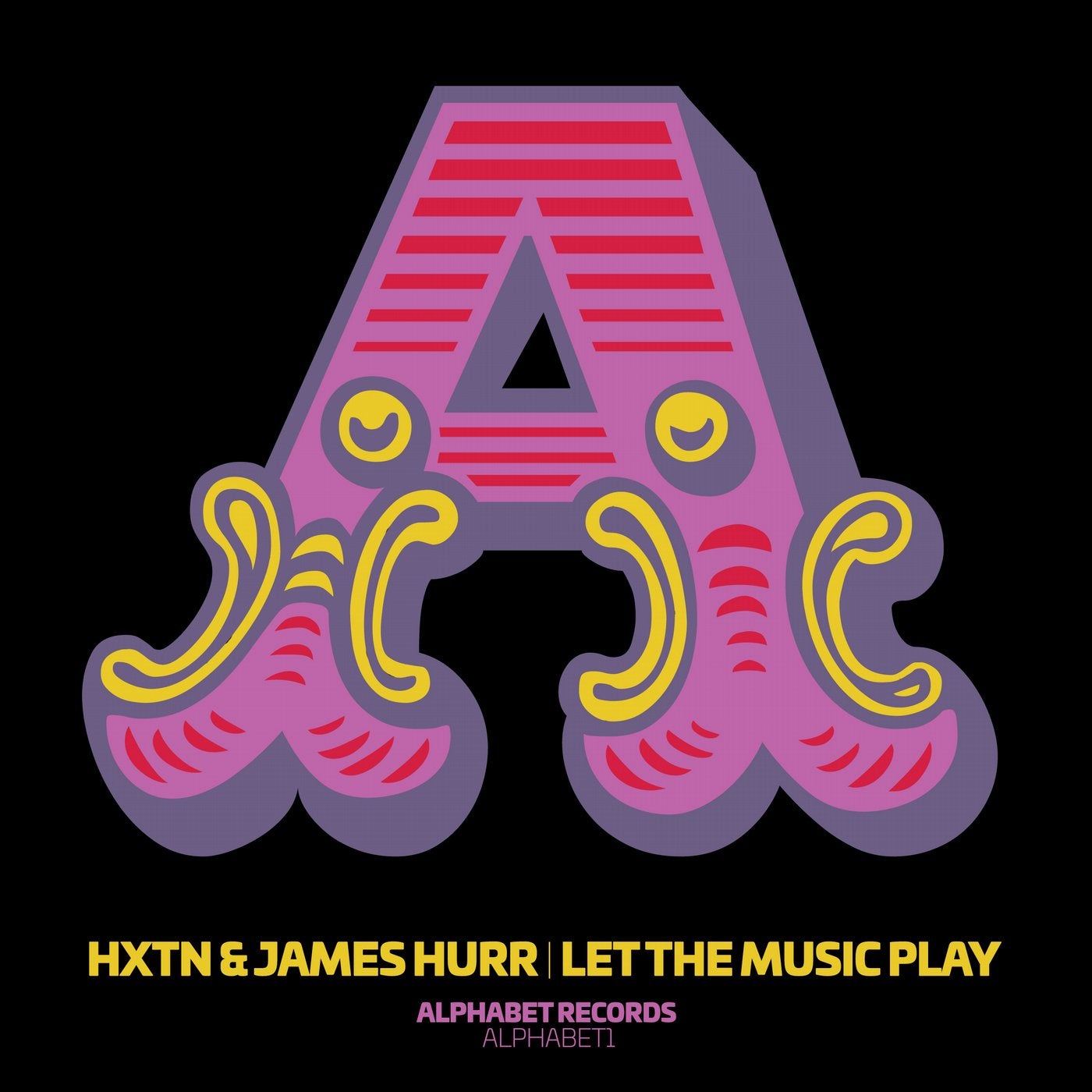 Release
Let The Music Play