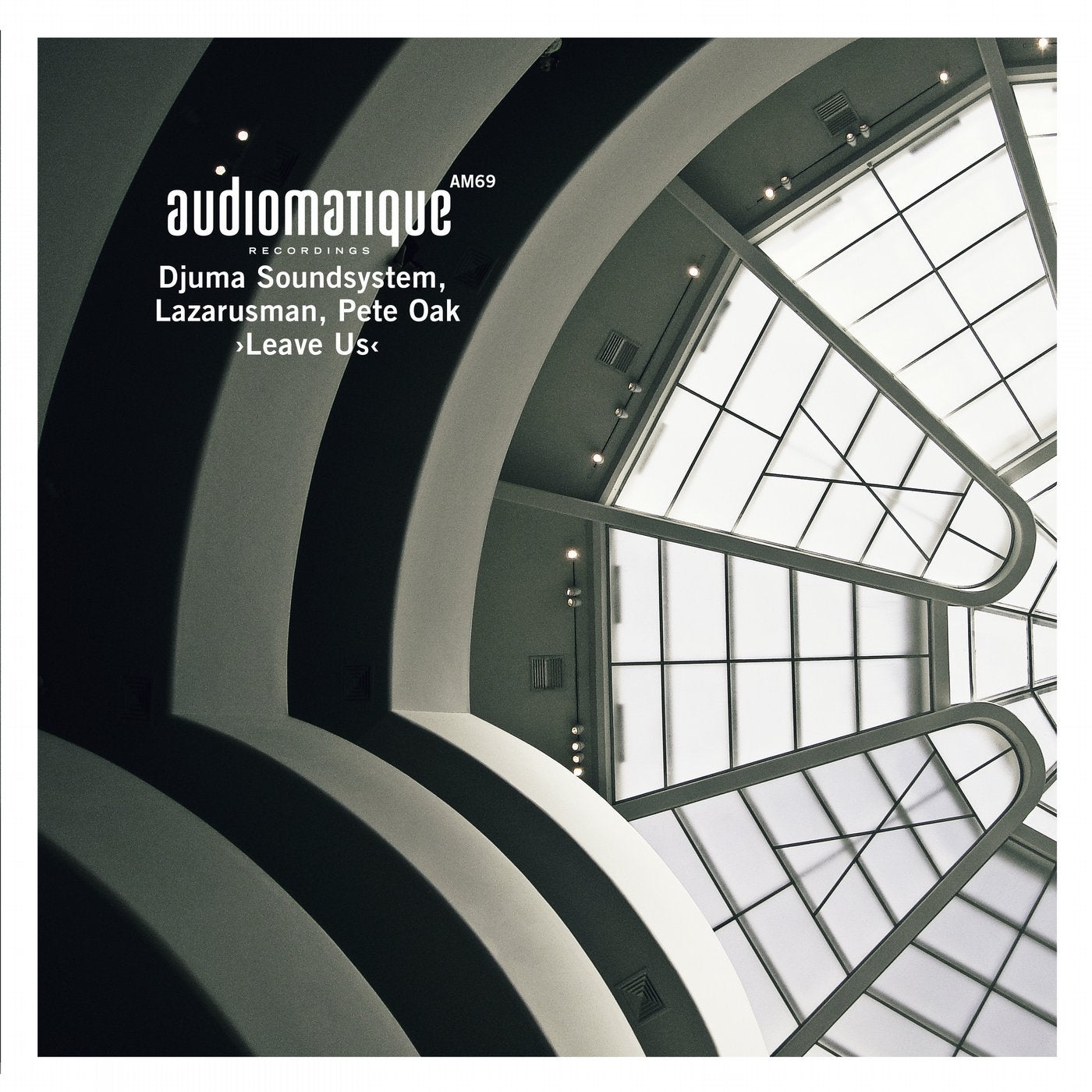 Audiomatique Recordings turn up the goods once again with another fine collaboration. Steve Bug's label has long been a home to classy deep and affecting house and techno, and Leave Us continues this legacy.
Norway's Djuma Soundsystem teams up with Pete Oak to deliver a sumptuous futurist rhythm track, full of slinky hooks, rumbling bass and restrained, deep chords.
It makes the perfect basis for Lazarusman's spoken word sermon, as the South African producer and vocalist takes us on a spiritual journey to the outer reaches.
Pete Oak, the Danish producer whose tracks have graced numerous prestigious labels, adds a deeper tinged dub to the release, pushing things further into the stratosphere.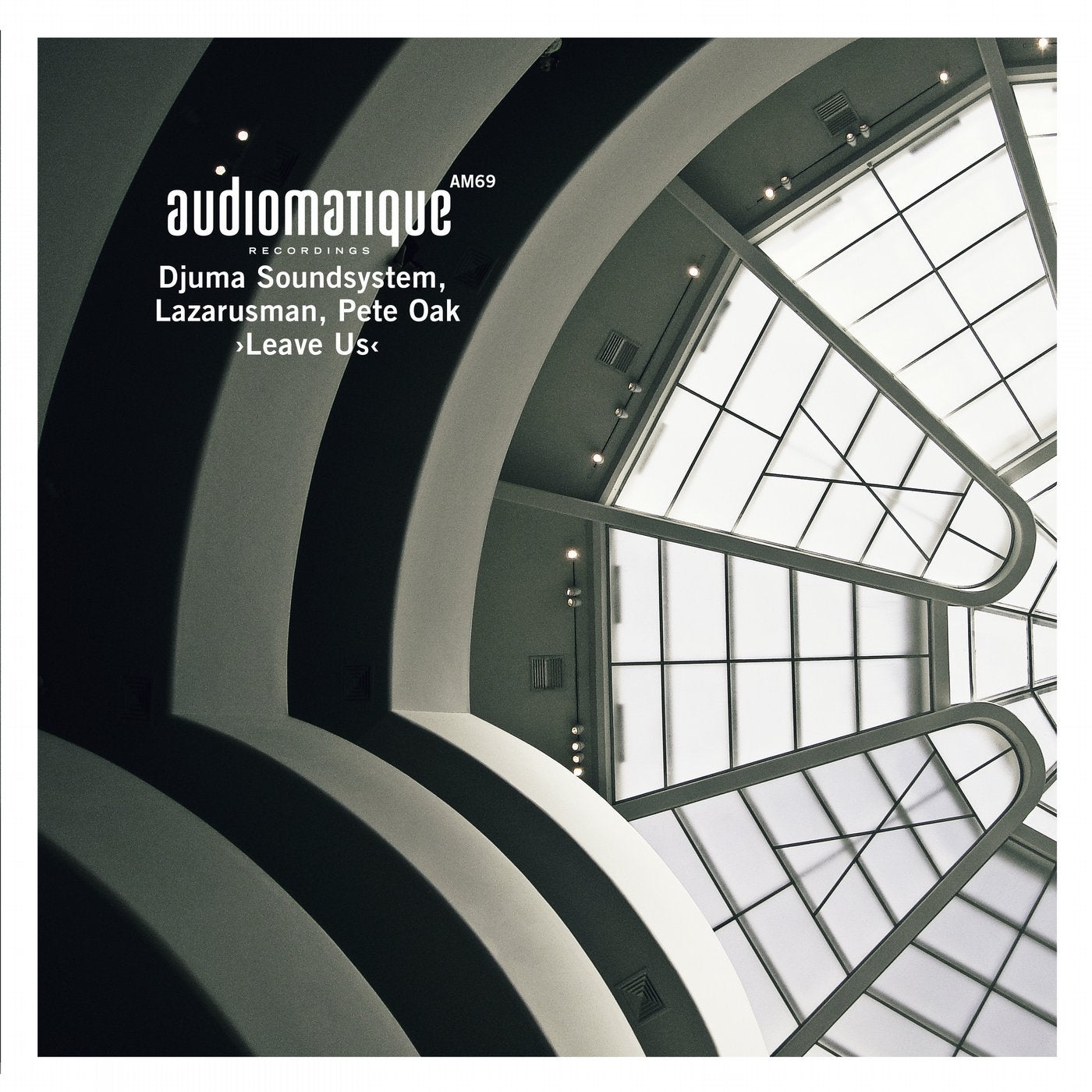 Release
Leave Us