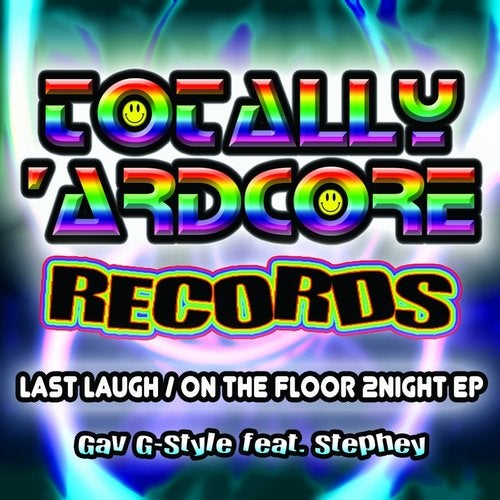 Gav G-Style sees his first release on Totally 'Ardcore records with the 'Last Laugh / On The Floor 2Night EP' featuring vocals from Stephey. Gav G-Style started DJ'ing in 1993 whilst being a full on white glove and glow stick raver. He has been into the rave scene for many years, attending the very early Raindance, Ektos, Dreamscape and many other legal and illegal raves. He played many free parties and small raves up and down the country when the happy hardcore scene first hit in the mid 90's and has held a residence at the legendary Fruitclub for around 10 years. He took time out of the scene for a few years, but started getting back into it in 2003 and by 2009 had caught the producing bug and started writing for his own GSP label. He has now had many releases on several labels and compilation albums.

TRACK 1 –'Last Laugh' is a bright and uplifting track, which features a driving kick and bass to start, and leads into a euphoric breakdown with stunning vocals and a break-beat build up. The main drop has a real bright and happy feel to it, with subtle synths and chimes. There is an element of simplicity in this track, yet it creates a real 'feel good' vibe, which is set to go down well with those who love the more uplifting style of hardcore.

TRACK 2 – Gav G-Style produces another slammer with 'On the Floor 2Night' which is made up of quirky samples and anpunchy bassline, and leads into a subtle yet powerful vocal breakdown. Lots of vocal effects and an epic main lead give this track a real bouncy and happy feel. With lots more up his sleeve, Gaz G-Style is certainly a producer to watch out for in the future!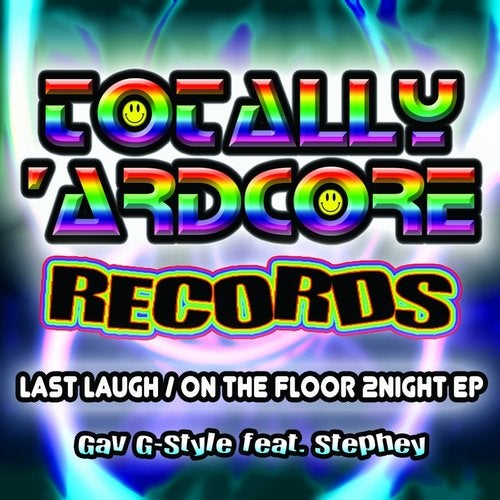 Release
Last Laugh / On The Floor 2Night EP