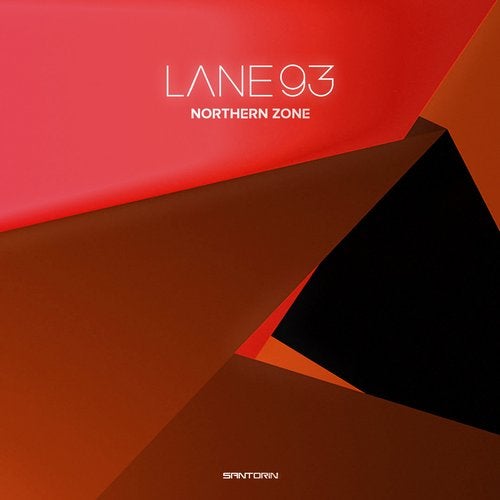 Up and coming talent Northern Zone steps up with his debut SANTORIN EP. Hailing from the Far North of Germany and now exclusively signed to SANTORIN, he won last year's Hospital Recordings S.P.Y Remix contest. Northern Zone has even been described as the biggest talent from Germany since Young Ax by SANTORIN founder Lightwood. It's easy to see why.

With long, languid bass notes and upbeat melodies, Lush Smile is sure to get bodies moving and put smiles on faces. Title track Lane 93 has a deep, moody vibe. Something a little subtler, making it the perfect secret weapon for 3am. Cold Blooded rolls in strong and steady with rumbling bass. Hard-hitting and hypnotic, but also soothing and uplifting, this one ticks all the boxes. Last Breath delivers some bounce and distortion the kind of catchy bassline that gets the crowd calling for rewinds.

Words by Alex Carnegie. Cover artwork & Lane 93 video by NEST.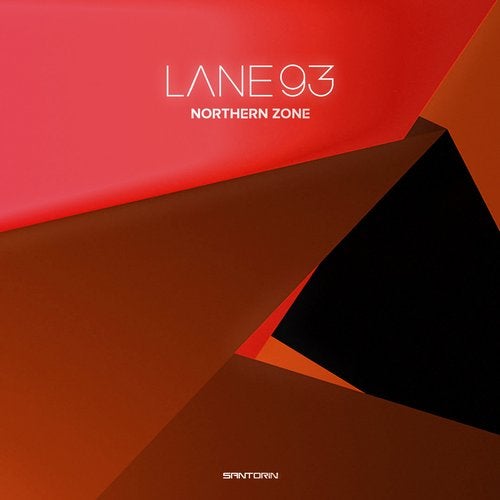 Release
Lane 93