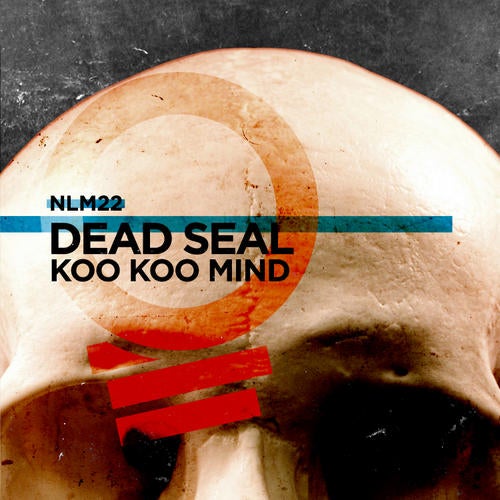 Derrick Boyd is Dead Seal; An enigmatic, creative soul that generates some of the most wildly unique sounds the West Coast of the US knows. From his debut full-length album on Auralism Records, to assorted singles on labels such as Coma, Smash Hit and Untitled & After. Dead Seal has been consistently dropping gems of his unique blend of techno, disco, rock and house to great response. Nightlight label director Alland Byallo has been so impressed with Dead Seals mind-blowing live sets, outstanding DJ and his all around presence, that he asked him to become a label resident far before this release hits. Hes part of the family, and were proud to have him. Were also quite proud to present this EP from the Seal.

This eclectic EP dives into the mind, the Koo Koo Mind, of Mr. Boyd and covers all grounds. From the spooky, twisted falsetto funk of the title track, to jazz-driven Like I Do, you can plainly see the Seals talent for vocals and the lyric. Take Me Away is the dark, twisted minimal techno tool on this release, which is given the late-night, acidy warehouse rework by Electronic music legend Q-Burns Abstract Message. A Dazzling debut on Nightlight Music.

Watch for our next release which features remixes of Koo Koo Mind by SF local dub-disco wonderboy Anthony Mansfield and Alland Byallo. You can also catch Dead Seal DJing at the Nightlight Music monthly label-night every second Saturday night at San Franciscos most intimate and infamous club, 222 Hyde.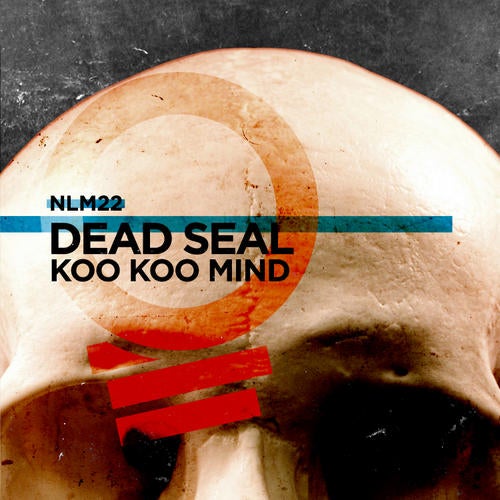 Release
Koo Koo Mind