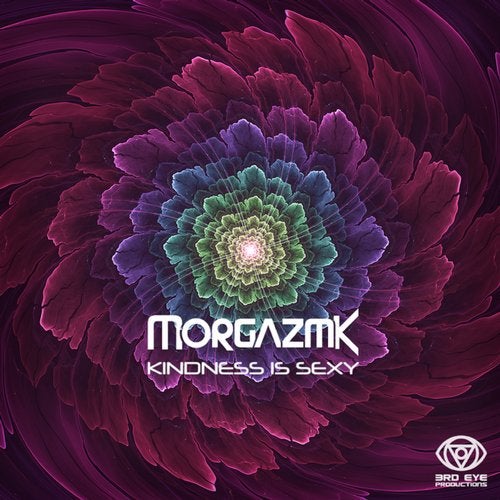 Kindness Is Sexy, is Morgazmk's first EP with Australian record label, 3rd Eye Productions.

Using a mixture of her own sounds and samples she has created a bold, percussive & full power style unlike her previous tracks.

The EP itself is a story of the past 2 years, with each track highlighting a significant moment in her life and career.

Brainscan;
Is about overcoming the complexities and hardship everyday life can throw at you. Anxiety & Depression can affect even the smaller things in life without one realizing. Passion, drive and friendships are hugely important and if you lose them, you often lose yourself along the way.

Wiritjin;
A word used to describe the philosophy of Blackfella & Whitefella Dreaming Together.
This track is expressing the gratitude and love for the rich and beautiful continent we stand on today in Australia, the appreciation of its indigenous people and the unity we can create when coming together.

Kindness Is Sexy;
Written as a message to all the people out there who often pretend to be something they're not.
You are amazing just the way you are.
Being Kind and humble is Sexy!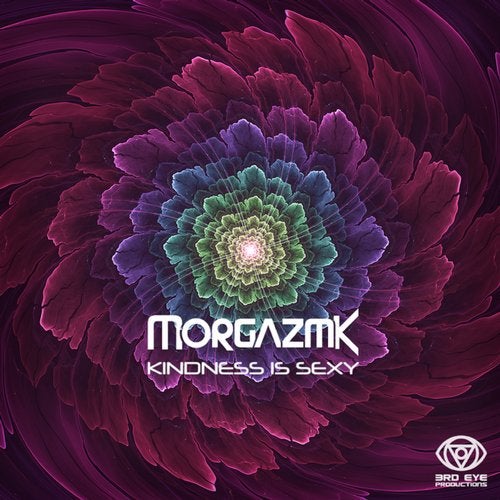 Release
Kindness Is Sexy