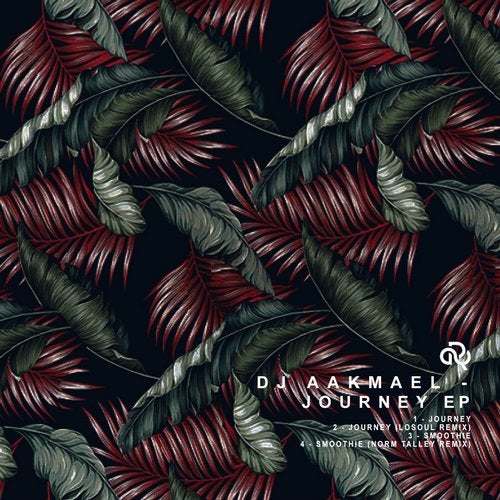 This time the originals provided by US dance music mainstay, DJ Aakmael. Having contributed to the world
of electronic music for well over 20 years via his radio shows and various well received 12''s on labels like
Uzuri & Kolour. Drawing on a lifetime of musical influence DJ Aakmael, real name Greg Stewart delivers
two cuts rich in musicality and dipped in soul.
Joined on remix duties for the A2, Playhouse records hero Losoul. Unbelievably, 20 years on from the
seminal record, 'Open Door, Losoul delivers, just like we knew he would. Followed by Norm Talley's
interpretation on the B2. The Detroit Legend and Tsuba, Third Ear recording artist rounds off the 12''
nicely. Leaving a little something for all discerning dancefloors.

laurent garnier
"SOOOO ELEGANT ........ Loooove the whole EP"

Werner Niedermeier
"Loving this. Great release. Norm's remix is ace"

Nick Hoppner
" Wow ...Losoul Still Got it !!"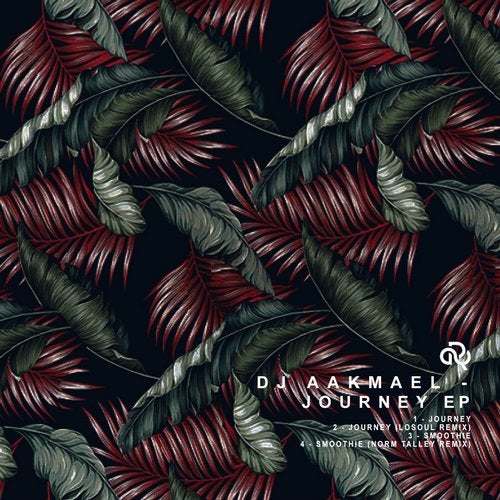 Release
Journey EP