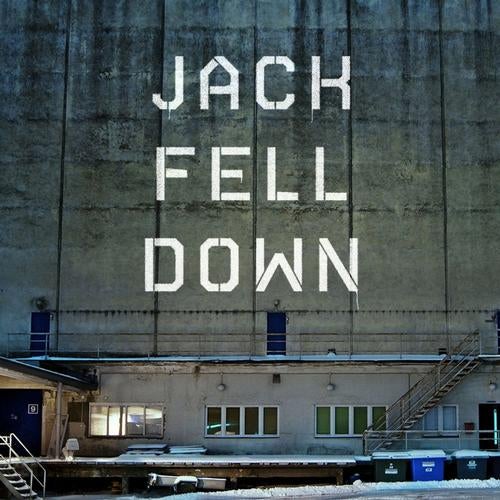 Jack Fell Down are a slight adjustment to the generic format presented by producers and DJ's who; through conformity and expectance stand without exception in the fog of music's "popularity led culture".



Opting instead to work in obscurity and anonymity Jack Fell Down have signed a deal with one of the worlds longest standing and respected Dance labels, Southern Fried Records along side some of the industries biggest artist.



Jack Fell Down's Debut release is a limited edition 12" extended player and will be in shops April 2012, this will be followed up with remixes for The 2 Bears and a second EP with Southern Fried.



Jack Fell Down have an exclusive track on the upcoming Jaymo & Andy George compilation and have confirmed radio shows and blog podcasts with platforms such as Ibiza's Sarah Main's syndicated radio show.



Jack Fell Down's approach to a performance is purist, exchanging the Mac Book Pro for the 1210's and the digital effects unit for technique, they are content to share the love at a dirty bog stomp or a world class club.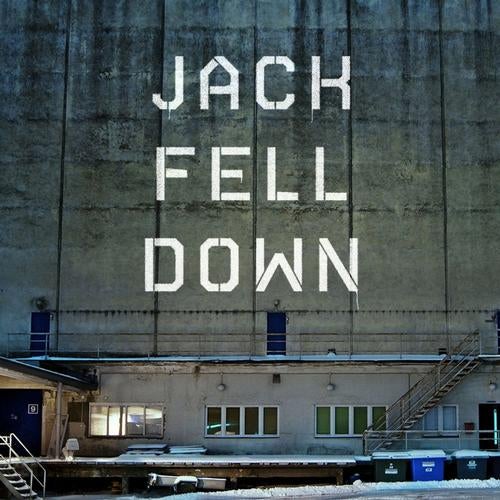 Release
Jack Fell Down EP