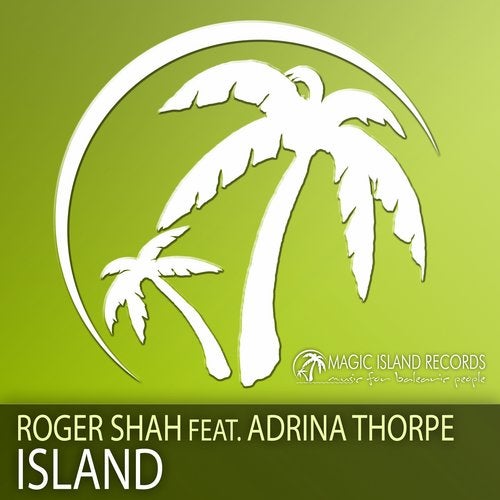 After the grand success of his collab with Aly & Fila, Roger Shah presents the next musical pearl of his 'OpenMinded?!' album. The Balearic master is back at play, and presents the warming 'Island'
feat. Adrina Thorpe.

One of the biggest tunes of the 2012 summer season was the beautiful 'Perfect Love', which became a solid favorite of the trance community and DJ's alike. And once again, Shah leads us to musical bliss, guided by the voice of Adrina. After falling in love with her through tracks such as 'Who Will Find Me' and 'Back To You', her warm voice moves us through the sounds of 'Island'. A deep, trancy tune with the uplifting sound of the early days of Shah's career.

Italian remix-master Antillas gave 'Island' a firm house shake, pushing it to an energetic tune that belongs nowhere else but at peak-time.

For the more uplifting, up-tempo trancers amongst us, there's the Kim Svard remix and finally we have a electro progressive remix from Rotation with a powerfull drop which completes this package.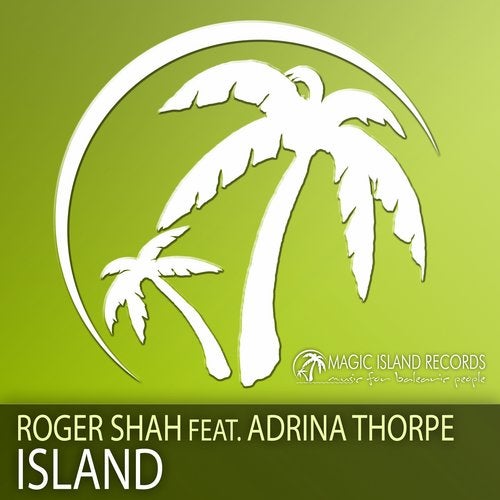 Release
Island