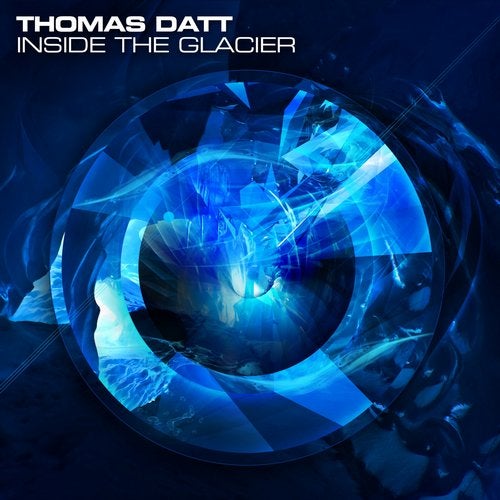 Thomas Datt is one of only a very small number of trance producers who have a genuinely distinctive and original sound.

This sound has taken him to the very top of A-list of producers making him one of the most in demand artists on the circuit.

However, Thomas is a man of many production talents and this second artist album focuses entirely on his love for chillout music.

Whilst his debut album, "Its In the Past" focused on his mainstream club sound, Thomas wanted to also showcase his abilities in the arena that we have previously referred to as "Chilled Datt".

The "Chilled Datt" concept was initially borne out of the fact that Thomas started including a chilled version in most of his single releases. Interest grew and when Datt triumphantly remixed the huge trance anthem by Ben Gold and Senadee "Today" in his chilled style, the world sat up and took notice.

As a result of this, a mini album was released under the "Chilled Datt" moniker which to date remains one of the best selling albums in the labels catalogue.

Fast forward to 2014 and "Inside the Glacier" shows not only that Datt is a master at this genre but he also brings you an album that retains all the melodic beauty of his usual work presented in a blissfully laid-back style that oozes class.

Call it chillout, call it sunset trance - "Inside the Glacier" is Chilled Datt at its most gorgeous!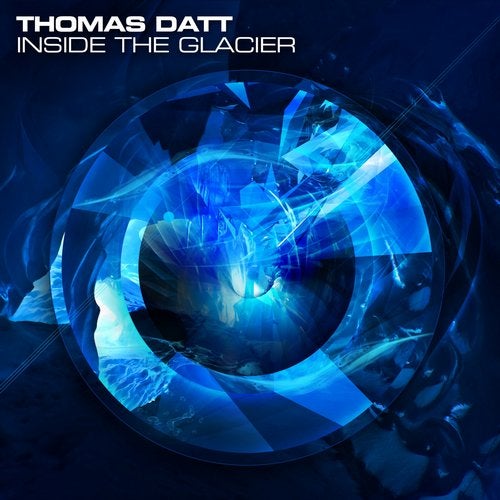 Release
Inside the Glacier