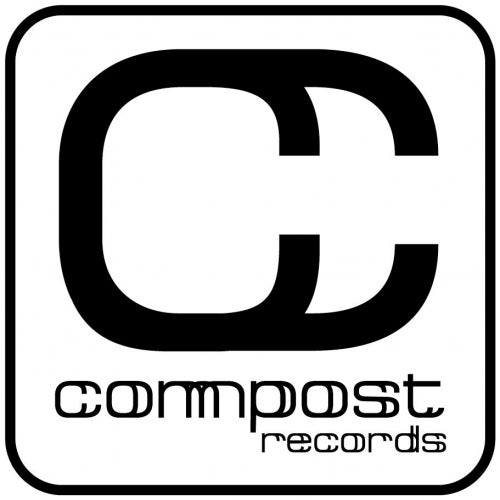 Release Date

2008-01-18

Label

Compost

Catalog

CPT2821
Little needs to be said about Robert Owens. To many people he is THE voice of house music, and with a career spanning 20 odd years and an increasing repertoire of dance classics, he is most deserving of the title.

Like many great vocalists, Robert Owens grew up singing in church gospel choirs. But it wasn't until he was working as a DJ when he met pioneering Chicago house producer Larry Heard in 1985. Together they formed Fingers Inc in 1986 and released a series of excellent singles such as "You're Mine", "It's Over" and the instantly recognisable house standard "Can You Feel It?". This culminated in the 1988 full-length album "Another Side", after which the group amicably disbanded to follow their individual solo careers.

Owens began on the route to a successful career as a solo artist, hooking up with New York based Def Mix posse consisting of Frankie Knuckles, David Morales and Satoshi Tomiie. The result was one of clublands most emotive and defining moments, the sublime "Tears", and a signing with the label 4th & Broadway. In 1991 he showcased his beautiful church-honed vocals and heartfelt lyrical style on his first solo album "Rhythms In Me",

Leaving the States behind, Robert relocated to London in 1993 where founded his own label Musical Directions and started assembling his own studio. He continued composing and singing on a series of dance classics such as 'Love Will Find Its Way' or 'Ordinary People' and collaborated with a remarkable list of influencial artists like Sandy Rivera and Photek (on his smash hit 'Mine to Give'), and more recently with Ron Trent and Coldcut (on the stunning 'Walk a Mile in my Shoes' single).

Which brings us to "Night-Time Stories" - coming up in late February 2008 on Compost Records. Robert's latest musical offering is an incredibly cohesive collection of collaborations with some of contemporary music's biggest names. Producers like Wahoo, Jimpster, Atjazz, Charles Webster, Simbad, Marc Romboy and Ian Pooley all provide their talents, making this one of the most exciting and anticipated dance records of the next year!

This leading three track EP shows the wide range of styles Robert offers as vocalist: from the Jimpster produced house anthem "Inside My World" to the neo soulish "Now I Know" conducted by Atjazz. The B-side "Press On" is the only self produced album track by Robert.


"If God could sing, he would sound like Robert Ownes." ID Magazine
"The voice of house music. Owens is a rare gift!" Mixmag "The greatest male voice in dance music" Muzik Magazine.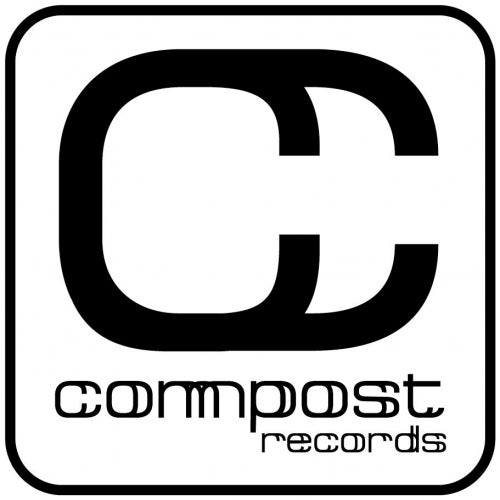 Release
Inside My World
Release Date

2008-01-18

Label

Compost

Catalog

CPT2821