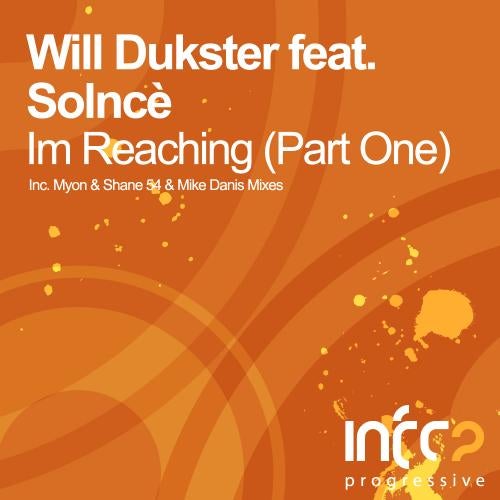 Since appearing on our Infrasonic-Sessions radio show some months ago, Myon & Shane 54's sublime remix has continued to cause a stir with mail arriving on a daily basis demanding a release date. The talented duo have continued where they left off in 2009 with another action packed year picking up various accolades along the way, and generally taking the world by storm. They join the Infrasonic team with their long awaited debut, and do so in style with another mix of epic proportions!

The original mix is the brainchild of up and coming Italian producer Will Duskter, a name you will be hearing alot more from this year. Again the beautiful vocal work from Solnce is there for all to see, with the lush pad work and summer style lead adding some real depth, taking the mix skyward.

Man of the moment Mike Danis completes the package. After a successful run of releases which have picked up huge support along the way, the talented Hungarian shows once again why we hold him in such high regard with arguably his best work to date - Powerful stuff indeed!

Part two comes courtesy of mixes from Solis & Walsh & McAuley.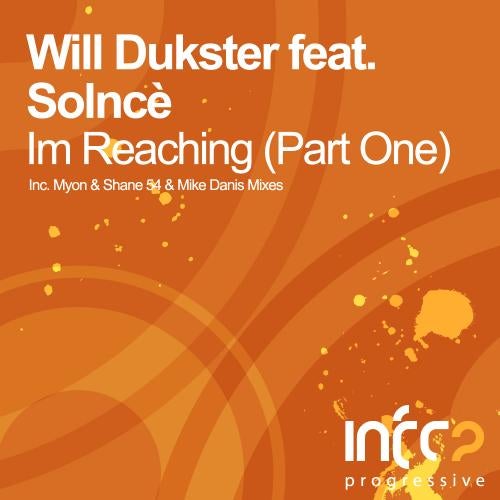 Release
Im Reaching (Part One)