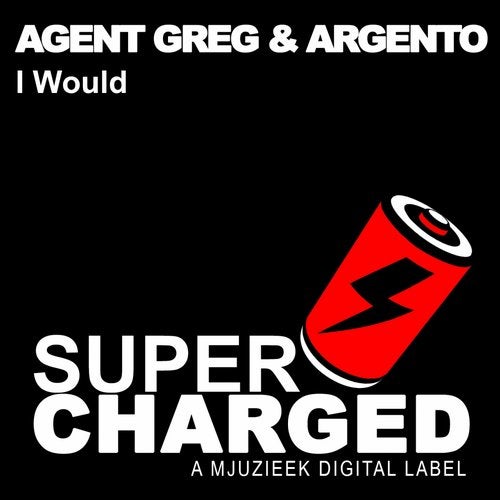 Slammin' track by Agent Greg & Argento, that is slightly deeper then our usual stuff, but still driving and techy.

Added are some sexy vocals on top of the groove, that soon is joined buy a huge sitar riff, that takes you into a big breakdown. Hands in the air style as we all love it!

ESSENTIAL! GET IT NOW!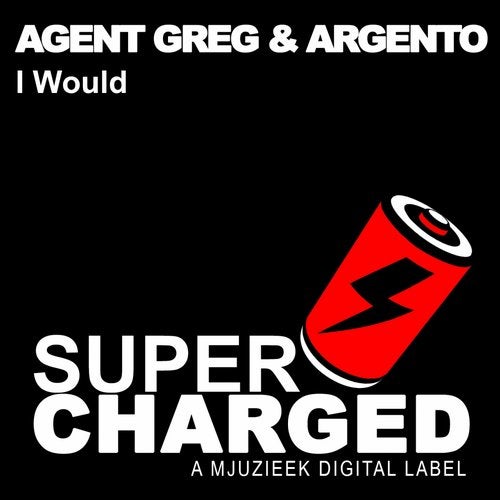 Release
I Would