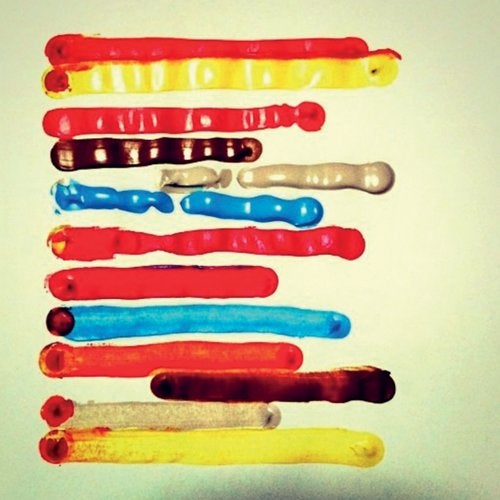 Release Date

2013-04-01

Label

Opilec Music

Catalog

OPCMLTDCD003
Artist: Various Artists
Title: I-Robots Present: We Are Opilec...
Label: Opilec Music
Release: 30th January 2012
Cat. No.: OPCM LTD CD 003
Format: Limited Edition Double C.D. / Digital

"I-Robots Present: We Are Opilec..." is a double cd project from Italy's Opilec Music released to showcase some of the forthcoming music from an imprint that is joyfully contaminated by Krautrock, Electro, House, Techno and Disco.

A fascinating release which takes in tracks and remixes from Giorgio Moroder (only incl. in the cd), San Francisco' synth punk act The Units, Swiss electronic pioneers Schaltkreis Wassermann, Orlando Voorn, Nemesi and Klein & M.B.O. and of course Opilec Music artists I-Robots; 'I-Robot Present: We Are Opilec...' is a varied and rare insight into some of electronic music's true innovators.

Kicking of with "Last Call" by Klein & M.B.O., the seminal Disco act who are credited as being one of House Music's earliest creators, "I-Robots Present: We Are Opilec..." is a treasure trove of old and new.

The disco keeps on rolling in with Todd Terje's rousing version of The Units "High Pressure Days" and I-Robots' re-edit of Schaltkreis Wassermann and Nemesi but the progression of CD1 keeps things fresh throughout.

From the synth heavy and Cosmic (Beppe Loda) to the abstract and beatless (Stuart "Dominatrix" Argabright's o13 band) the spirit and range and influence of Italo-Disco is wonderfully presented.

From the emotive melodies of Pour Le Plaisir to the mid tempo Disco/House swagger of closing track "Socci" by Patrick Di Stefano, CD2 takes things in a decidedly more Electronic, futurist direction that injects Techno, House and Electro into the overall project.

Stripped, ponderous Chicago House & Detroit Techno (Federico Gandin's 'Legion Of The Lost Dreams' – a taster of his forthcoming LP for Opilec Music) and its brasher, harder cousin (Eduardo De La Calle) feature while more abstract vibes such as Orlando Voorn's Hi-Tech Dub and Vaghe Stelle's drone fuelled analog tapestry provide firm evidence of the label's uniqueness.

Even at it's most contemporary sounding in tracks like "Blue Skies" (Stefny Winter) and "Life Cycles" by Danny Ocean, this compilation always an absorbing listen.

Complete with artwork from Japanese painter Tamami Saito "I-Robots Present: We Are Opilec..." is a superb compilation that delivers genuinely interesting takes on modern Electronic Music as well as throws up some of its unsung heroes and catalytic artists.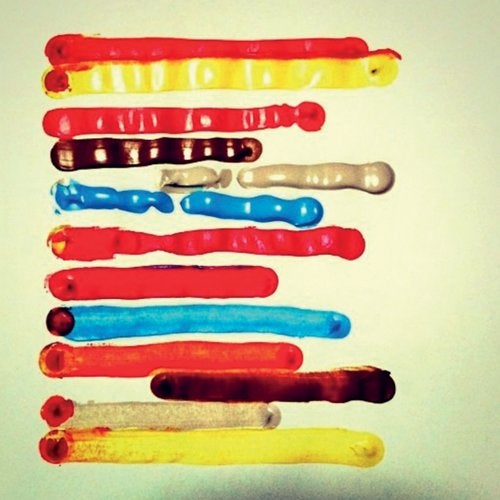 Release
I-Robots present: We Are Opilec...
Various Artists

Release Date

2013-04-01

Label

Opilec Music

Catalog

OPCMLTDCD003