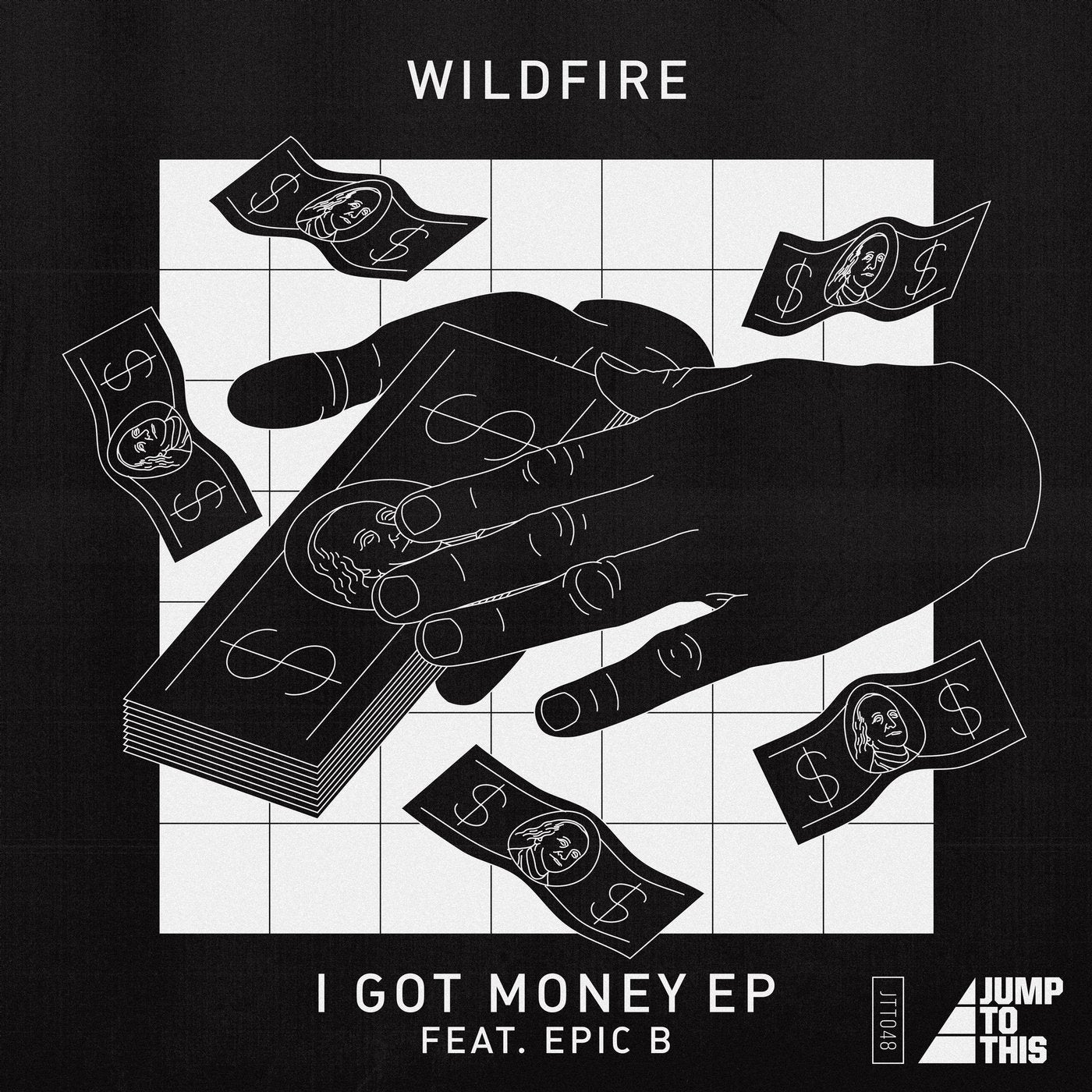 Our relationship with Wildfire has been somewhat of a love affair. When we first signed the 'Ride the Bull' EP, you could count his followers on two hands, but he had a sound that tickled our peaches, and we sensed there was something special there.

Fast forward 18 months, and following his last single going Aria Top 10 (No Hands w. Hey Sam) this love affair has grown into a full blown bromance, and we're very pleased to present arguably his best record yet, 'I Got Money ft. Epic B'.

It's got that weird, clapped out synth line that has become an earmark of a Wildfire record, a thunderous bassline, and that Epic B hook that chants 'I got money, I got hoes' will burn itself into your frontal cortex.

The B side, BB, is more of an eclectic cut, and the perfect paring to the A side. He told us BB stands for Basic Bitches, but we think the extra B is for BYOBB.

I Got Money, I Got Hoes .. Yeah you do Wildfire, yeah you do.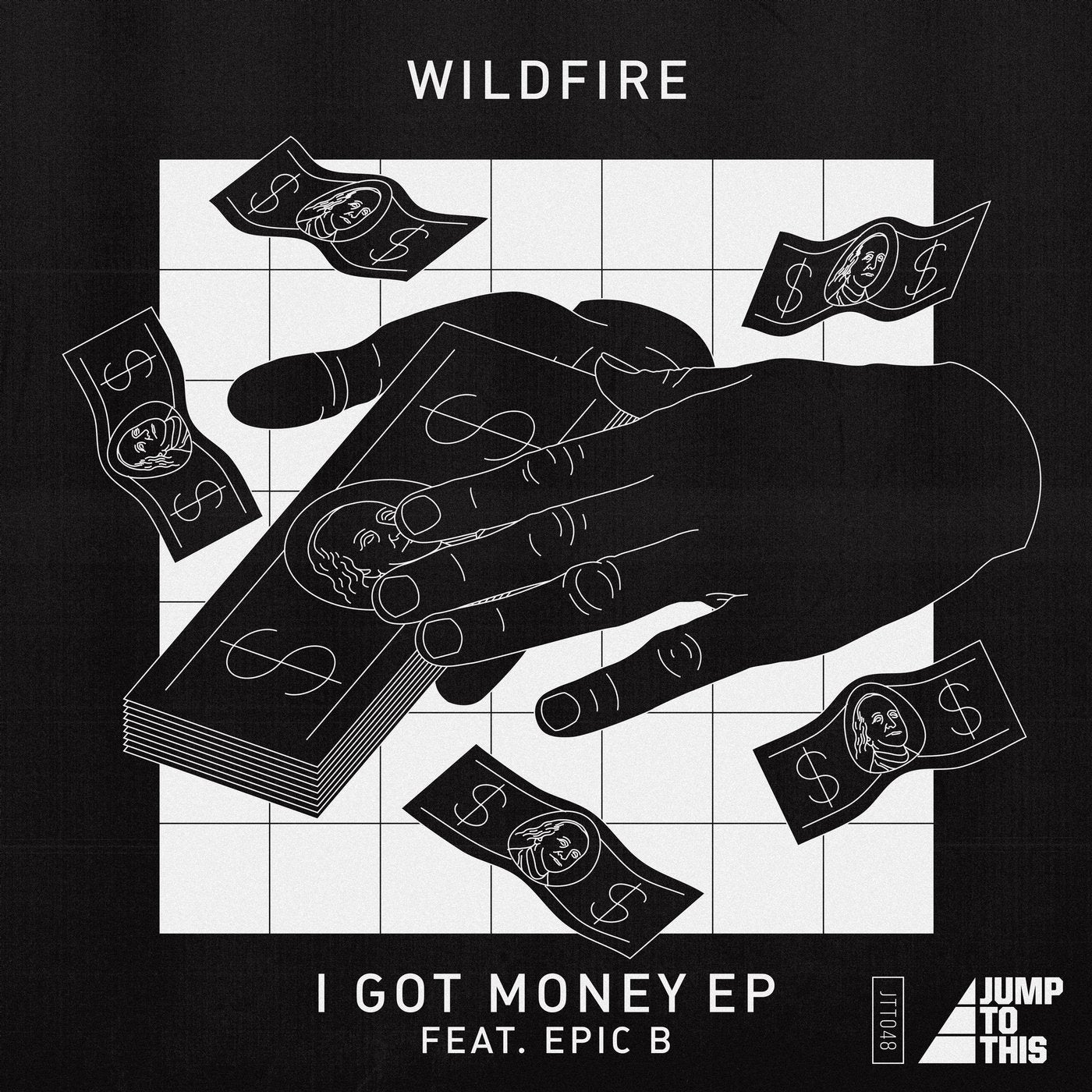 Release
I Got Money