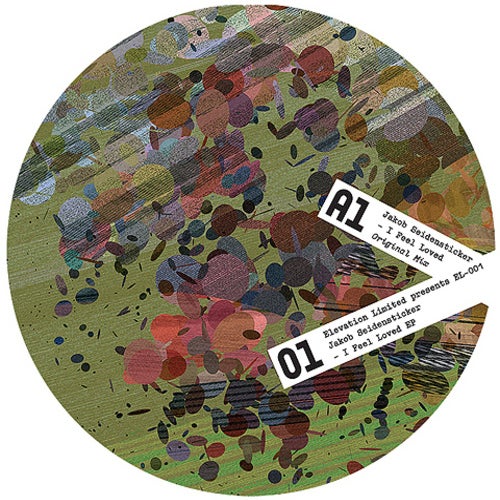 Elevation Ltd is delighted to feature the talents of Jakob Seidensticker (part of Wareika) on its first musical solo outing, which also features the talents of Hamburg's Einmusik, New York's Feygin and Tobii (Norway) on remix duties

DJ Support

2000 and One - "Great ep!"

Christian Smith - "I like the Einmusik remix a lot!"

Marco Carola - "Einmusik Remix...good track!"

AFFKT - "The whole Ep is great, diferent mixes works for diferent times. Loving also the artwork."

Diesel - (X-Press 2) - "Love the Feygin mix."

UNER - "Einmusik and Feygin the ones for me here! :) Full support!"

Ralph Lawson - "This has got the funk I like it! Einmusik mix is also good."

Rocky - (X-Press 2) - "Feygin Feygin Feygin! Totally ace!"

Joris Voorn - "Sweet sound! Einmusik mix for me!"

Rainer Trueby - "Tobii..s mix is good, Einmusik is ace!"

Lauhaus - "Excellent Feygin remix."

Varoslav - "Super nice! The original is a great track! All the pack is nice as well."

Brothers' Vibe - "Super remixes - will play..."

Samuel L Session - "The last two mixes are cool!"

dOP - "You can feel loved Jakob, i'm one of them!!"

Deetron - "Great and very effective Einmusik Remix!"

Tom Findlay - (Groove Armada) - "Loving the Feygin mix."

Luciano - "Great!"

Arnaud Le Texier - "Tobii remix oh yeah."

Solomun - "Meeggaa einmusik remix!!!!"

Sis - "Nice Einmusik Remix."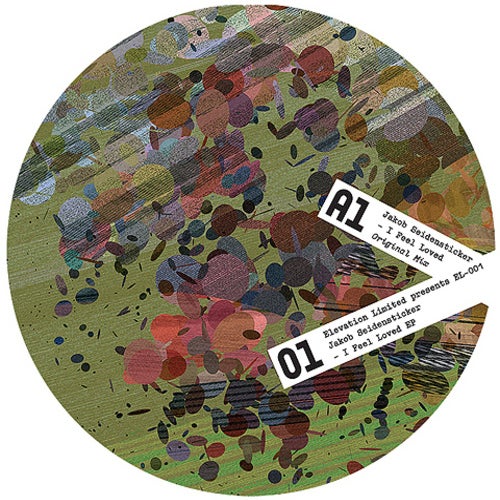 Release
I Feel Loved