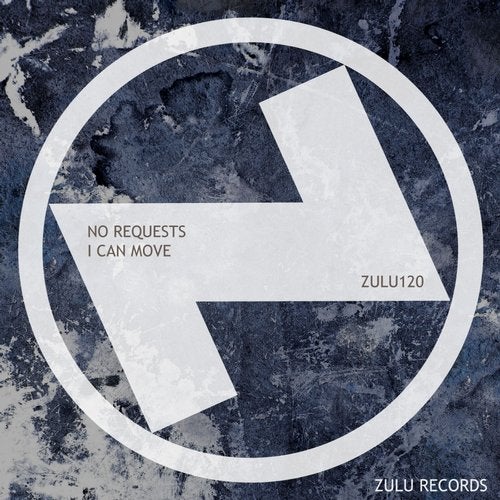 No Requests brings a slamming slice of main room tech house to Zulu, and its a corker!
If the club's looking a bit tired, whack this bad boy on and see it erupt! Immense build ups, a block rocking groove with a cheeky nineties sample thrown in for good measure. All the ingredients needed for a dance floor destroyer!
Be warned this will blow the roof off.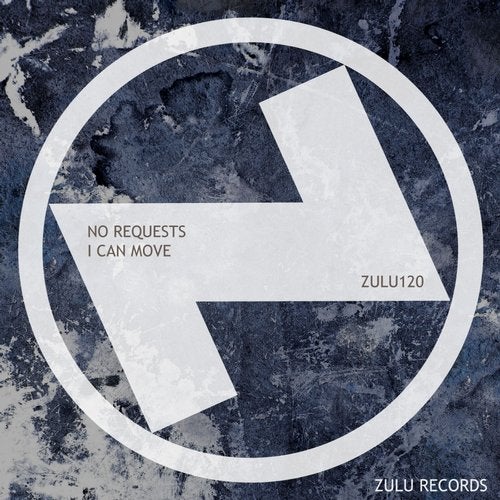 Release
I Can Move