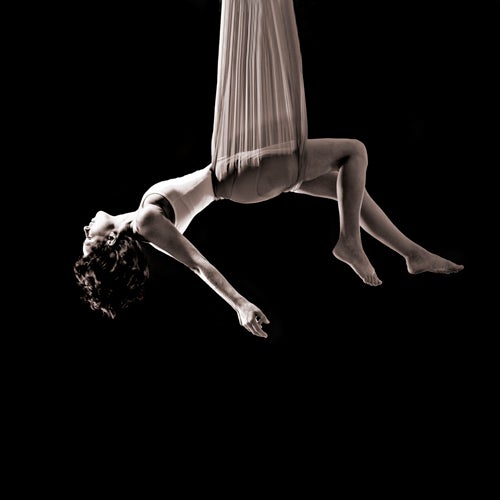 Soterios is proud to bring you this dynamic team effort by Tonearm & Jack Shaft!!
Tonearm – a mathematician by way of music - feels equally at ease in a purely electronic environment and in a
dark foggy world of a Radiohead aesthetic . A genius at live vocals diligently re contextualized by real time signal
processing .
Jack Shaft - Aside from his strong pimp hand on the west side of Harlem, NY. Jack Shaft is also best known for
his talent as producer for Soterios & a remixer for stars such as Christina Aguilera & Alanis Morissette.
"Hunter - Gatherer" is a Hypnotizing combination of intrinsic vocals & Funk led House with Progressive touches
that will grab you at ?rst listen.
The Extra Sauce mix goes more primal by stripping things to a simple yet effective groove while bee?ng up the
drums. This is sure to be an international club favorite !!
The full release is receiving upfront support by Behrouz , Cevin Fisher & Denis Ferrer.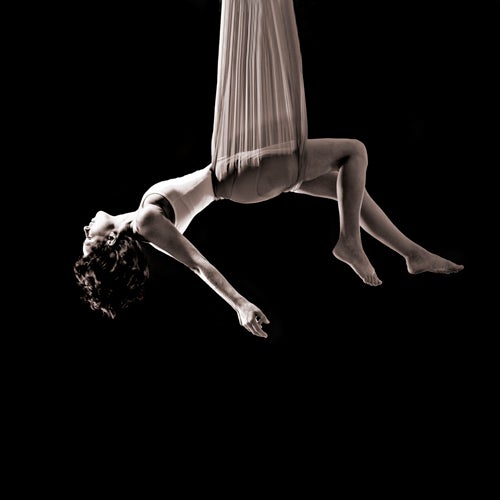 Release
Hunter - Gatherer