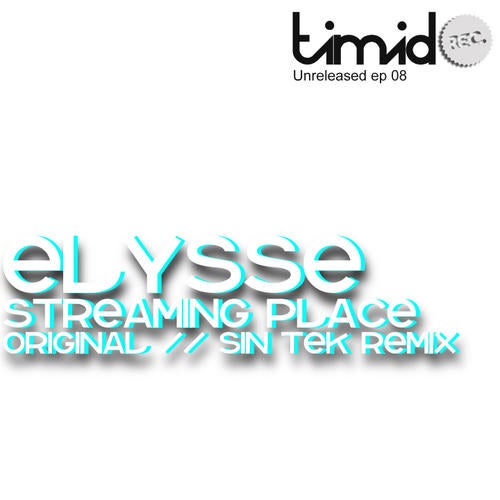 Release Date

2009-02-09

Label

Timid Records

Catalog

TIMIDUNREAL08
Arno Gonzalez (Missive – Timid – Sidechains)
Original: ça groove, c'est aérien à souhait, c'est dancefloor mais deep en même temps... et puis pan tu te prend une grosse basse dans les dents.. nice !
Remix: Très bon son pour ce remix malgré quelques montée un peu trop longues et stridentes à mon gout...

Meerblick (Spain)
For me the original mix is the one, rocks !!!

Ricky Montanari
It's perfect to open the night…

Dj Tax (Strastraxx – Greenspot – Set me free)
J'aime bien le Sin Tek remix.

Combe (Input Selector - Nantes)
L'original et le remix sont tous les deux très bon, le remix un peu plus techno, super release !!

Input Selector (Nantes)
Très bel ep ! Le remix de Sin Tek est bien cool !
Support total de l'équipe d'Input Selector.

Moss Bart
Excellente mélodie, le remix donne un sacré groove au track original avec une bassline prenante !!

Jonas
Un beau morceau de plus pour Elysse avec une atmosphère propre a lui meme.
Très bon remix de Sin Tek, ça groove !!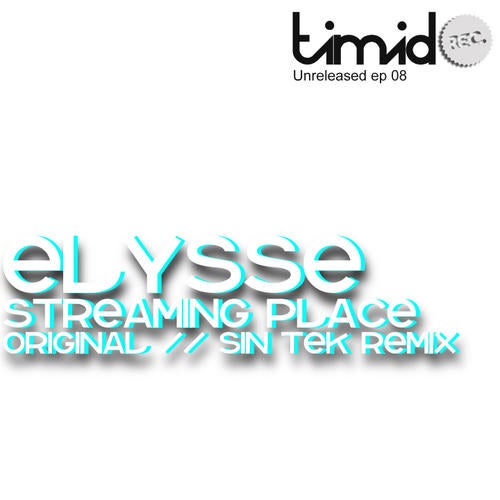 Release
Streaming Place
Release Date

2009-02-09

Label

Timid Records

Catalog

TIMIDUNREAL08