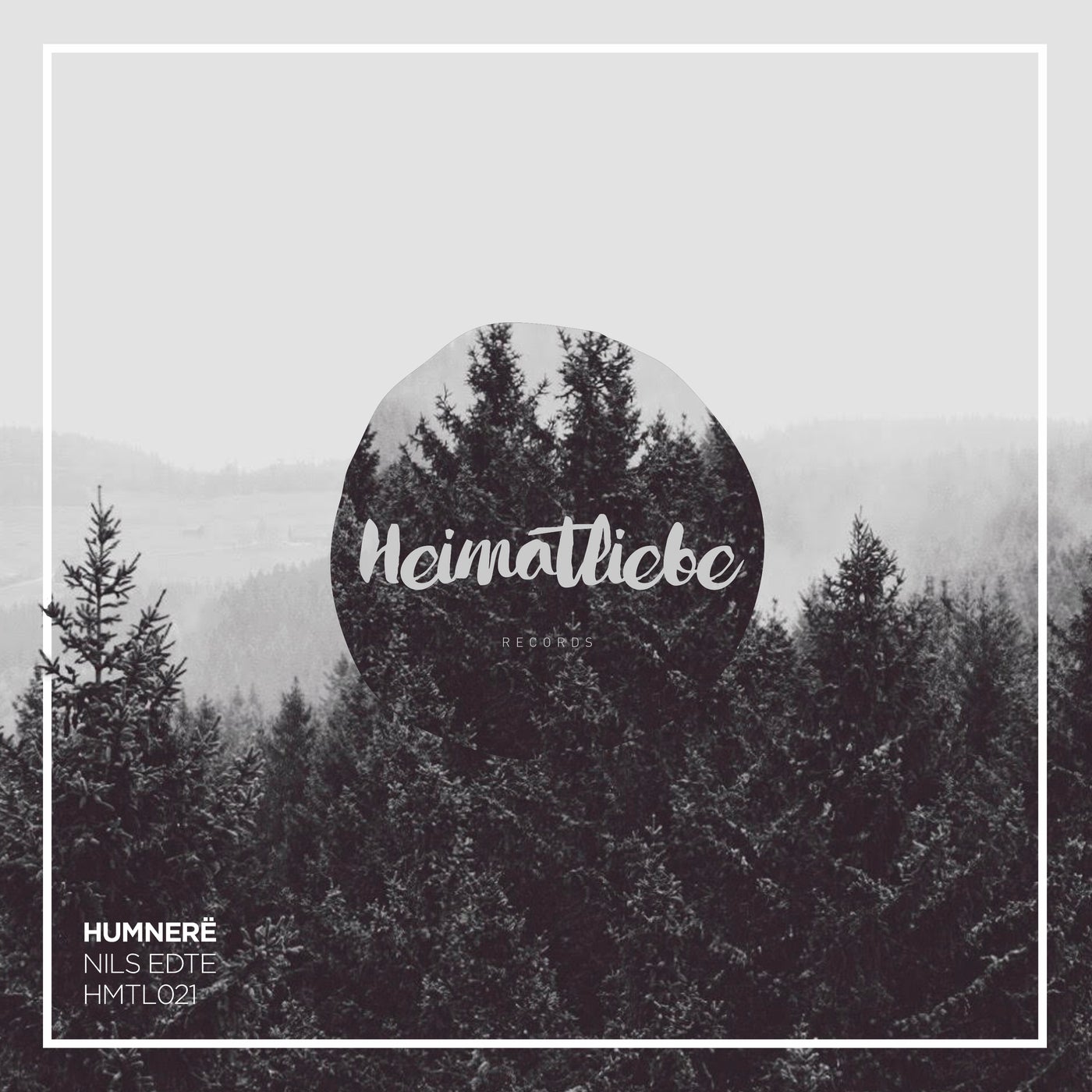 Hype
Release Date

2020-10-30

Label

Heimatliebe

Catalog

HMTL021
Nils Edte creates with the Humnerë EP a mighty record with great significance.

"Humnerë" comes from the Albanian and means "abyss". In Albania this word has a double meaning. The abyss is not considered here as final or negative. It also contains the thought that something beautiful and new can be inherent in every ending.
This is exactly what the EP shows us. Dark sounds, interspersed with mythical percussion, industrial sounds and flat, spherical melodies.
Here the symbiosis of dark and light, beginning and end is revealed.

Nils Edte - Humnerë l
A sound journey that takes you into other worlds.
Following no strict pattern, Nils Edte explodes our imagination with this track. Already the intro gives a hint that another level is entered. Effects are passing by and slowly build up to an overall sound picture.
The driving base sets in and is interrupted here and there to make room for percussions and echoing accents. Ethereal melodies can be found as well as mechanical sounds. A special piece that gives a feeling for the complexity that is inherent in all life and also in music.

Nils Edte - Humnerë l (Téo Dréan Remix)
Téo Dréans interpretation of Humnerë l is a homage to the ambiguity and beauty of life. The kick takes you right from the first bars. His percussions make your scalp tingle and build up an arc of tension that sends a pleasant shiver down your spine. This is skilfully replaced by spherical and planar sounds, which are ambivalent to the original and thus emphasize the meaning of "Humnere". A wonderful lightness that invites you on a journey through space and time.

Nils Edte Humnerë ll
Humnerë ll is already a bit cleaner. A dynamic kick arranges the rhythm and pushes forward gently but firmly. Edte gives the track the necessary space and time to build up. As soon as the first melody sounds, it feels as if gentle sunrays want to rip open a stormy sky. This image is continued in that the straightness and presence of the baseline is constantly washed by the melodic sounds.
A tension-filled combination that both inspires and grounds.
In its own way, Humnerë is an almost spiritual sound experience that is experienced with all the senses.

Nils Edte Humnerë ll- Beubou Remix
A juicy kick, industrial sounds and rushing percussions drive this remix. Minimal changes let you feel how close you are to the abyss and give you only an idea of what lies behind it. "Humnerë", the ambiguous abyss, becomes noticeable from the middle of the track onwards, when the beginnings of a melody creep in and make the mood dreamy and straight at the same time. The mood is as contradictory as the meaning of the name and opens new perspectives on the ambiguity of the music.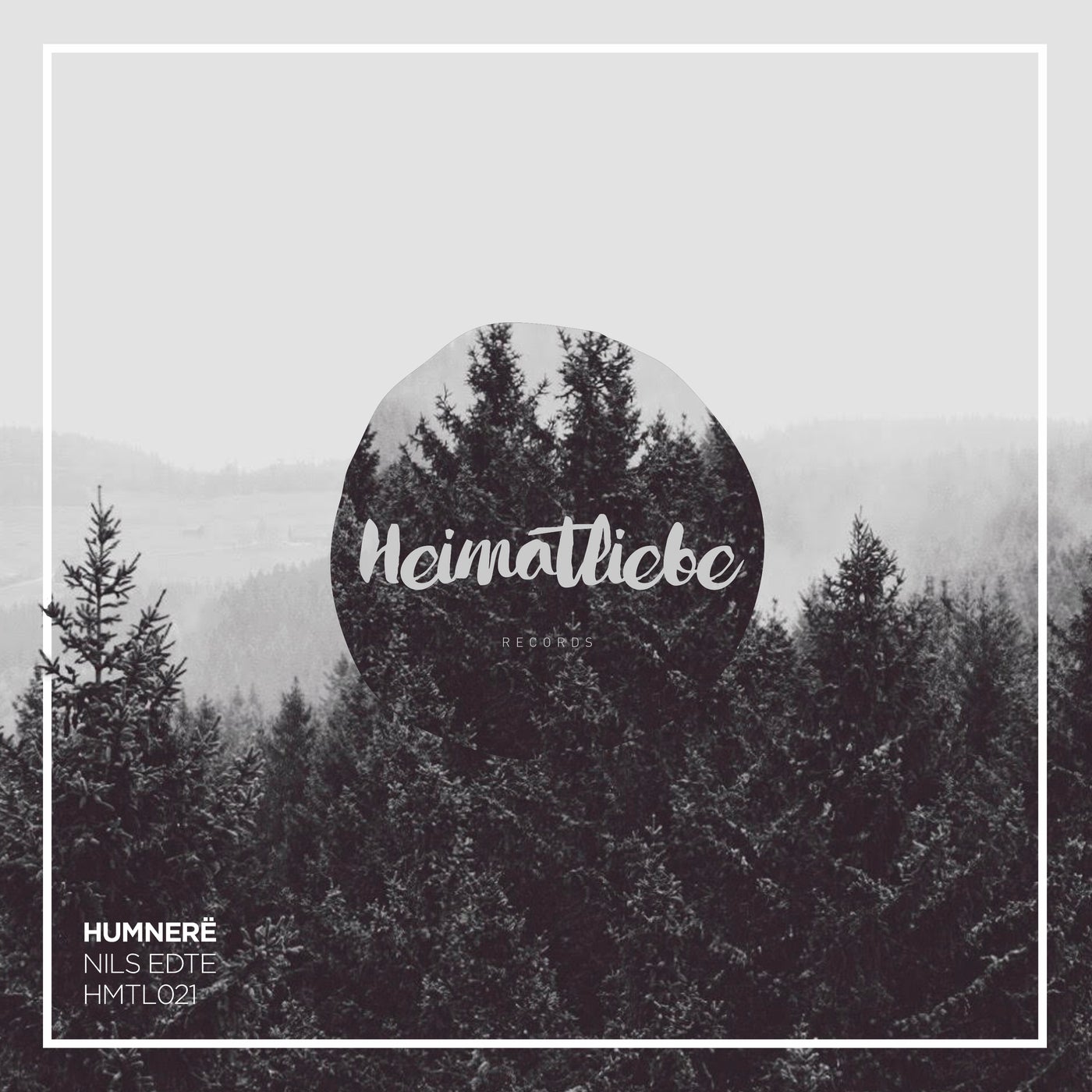 Hype
Release
Humnerë
Release Date

2020-10-30

Label

Heimatliebe

Catalog

HMTL021