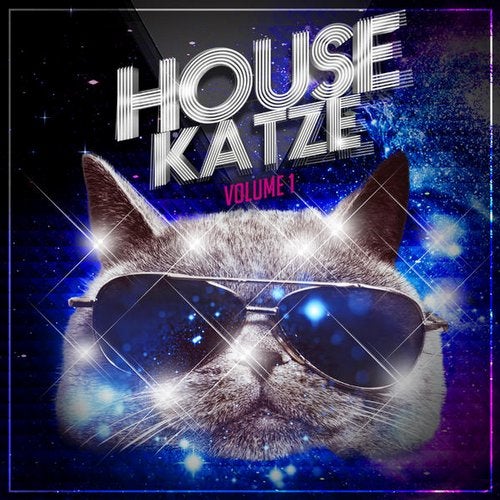 Hereby the "HouseKatze" turns up the first time. It
sneaks out of hiding to show you acts like Jules &
Moss, Terry Lee Brown Junior and Koala. It wants to
lure you out of bed, it wants to put you into your
Saturdaynight-Outfit, call your friends and dance
together on your kitchentable. Let it out! The
HouseKatze needs a run-out! And please don't forget
your sunglasses - you will need them when you
coming home at sunrise.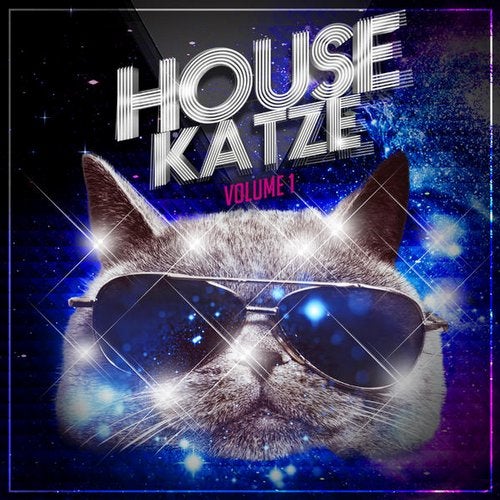 Release
HouseKatze