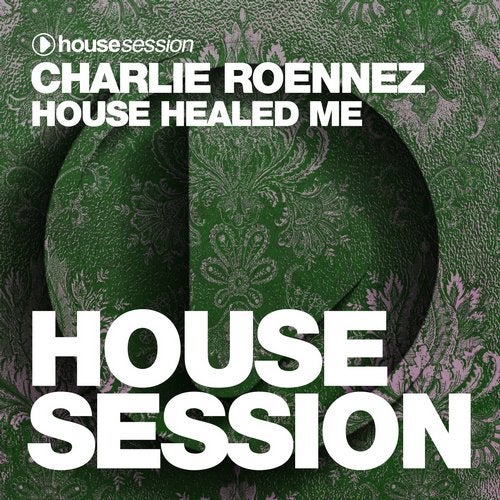 Norwegian House hero Charlie Roennez once again comes around with a stunning piece of grooving 4-to-the-floor music.
"House Healed Me" takes you back to the good old-times of House, by bringing together a straight-forward beat, classy on-the-point organs and decent but strong vocals.
Another rock-solid bouncing House-tool for the club floors made in Norway.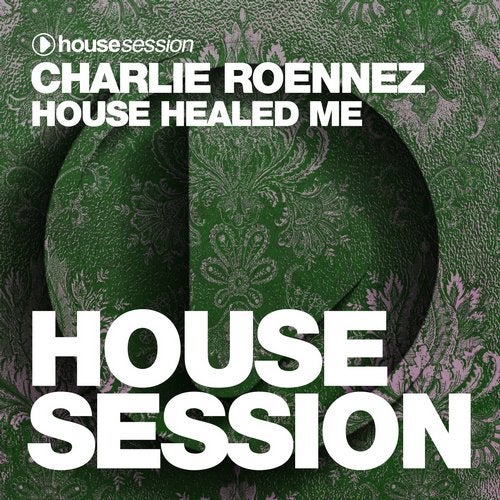 Release
House Healed Me