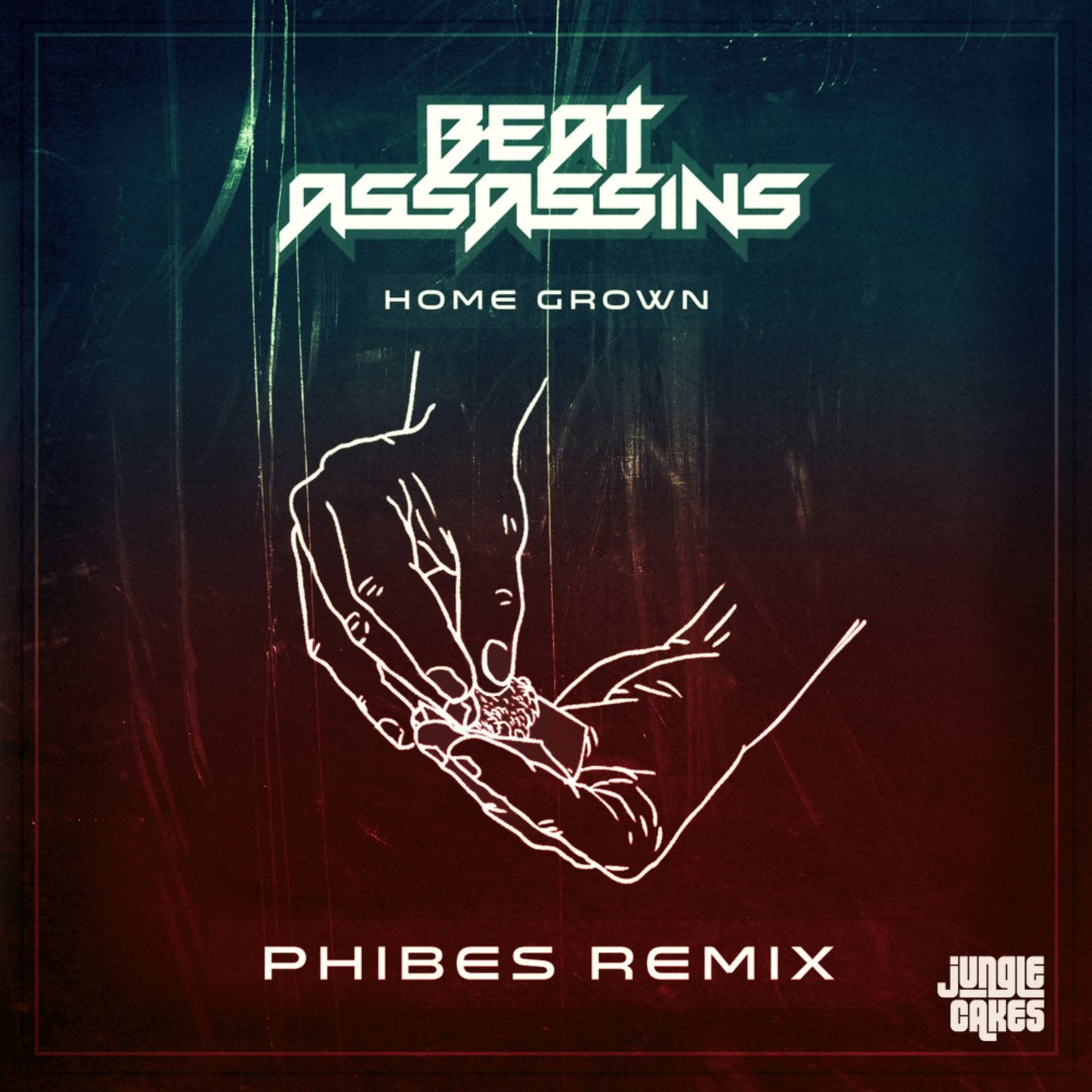 Phibes were really on a roll before the lockdown hit, playing massive live shows all over the world where they'd connect with their crowds through their arsenal of bootlegs, remixes and dubs. When Jungle Cakes heard this absolute monster of a remix, based on an original by Beat Assassins, they just had to nab it.

'Homegrown (Phibes Remix)' sees the UK duo blasting out of the stops with a nuclear bomb of a bassline that never lets up until the whole dancefloor has been lit to 1000 degrees fahrenheit. Using the vocal to great effect, Phibes employ synth stabs and minimal breaks for added, chilling atmospherics. Whatever they've been smoking, it sounds potent enough to put Cheech and Chong flat on their backs with stars in their eyes.

Beat Assassins have been producing their inimitable style of drum and bass for more than a decade, with releases on Viper Recordings, Dope Ammo and of course Jungle Cakes, collaborating with high profile vocalists such as Miss Stylie, Scarlett Quinn, Rider Shafique and the mighty Ragga Twins. The original of 'Homegrown' is currently being primed for a future release on Jungle Cakes offshoot imprint Gorilla Warfare.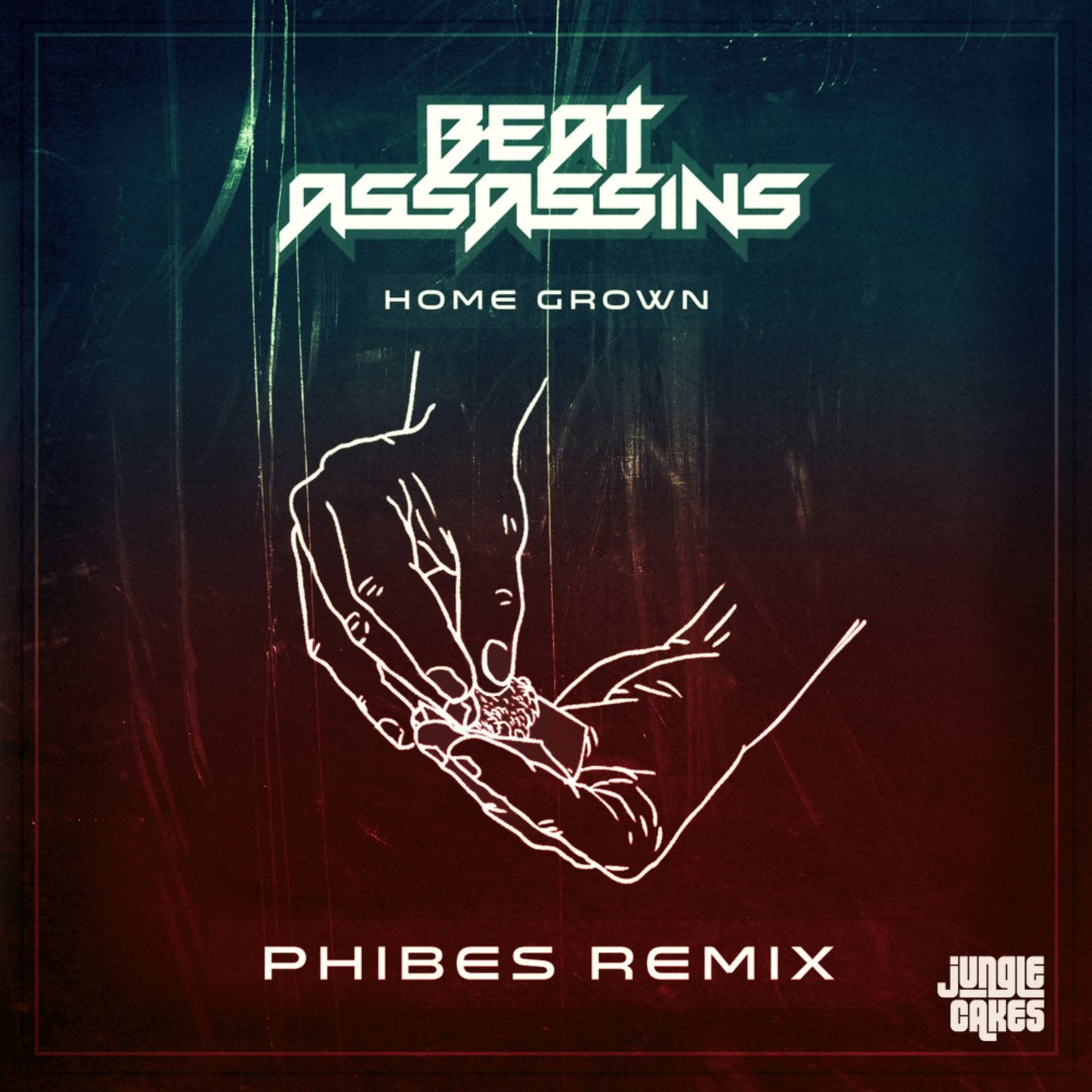 Release
Home Grown