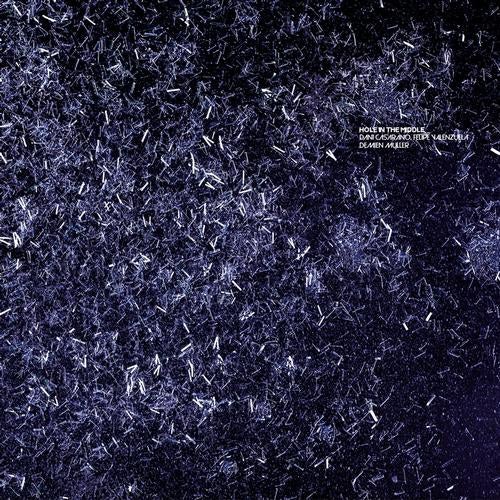 Release Date

2012-02-20

Label

Cadenza

Catalog

CADENZA73
Remaining humbly at the forefront of electronic music, leading imprint Cadenzas latest release Hole In The Middle takes the sound ideas of three thriving producers for an EP of fresh and complex beat scapes. For Cadenza73, Swiss Dani Casarano who joined the label in 2010 alongside Chilean Felipe Valenzuela with the Tulipe EP, meet upcoming artist Demian Muller to blend their individual sound signatures into three strikingly contrasting tracks.

Title track Hole In The Middle packs an immediately throbbing punch with its mean and stomping bass line. Resolutely prowling into the A-sides first impressions, Hole In The Middle feels daring and special from its offset. Once joined by grating percussion taps and sporadic rushes in the undertone, the tracks momentum comes alive with hissing hi-hats and a hefty kick drum. Pushing the rhythm and groove further still, a seductive vocal taunt and the unashamedly delicate elements of piano and warm beds work themselves into frenzied breaks; ensuring Hole In The Middle remains mesmerising from start to finish.

On the flip, Dreamer evokes just as its title suggests; a hazy, surreal and enigmatic listening experience. Tense and acoustic key stabs, rumbling bass arrangements and chattering metallic splashes bleed through Dreamers simple yet hypnotic rhythm to conjure emotions from every hidden corner. Coaxed through its contorted journey by a piano melody that bleeds with elegance; Dreamer darts through dark shadows, fluttering light and unconventional musical spaces.

Closing the trios EP, a rare vibe comes through with a track entitled Jazzy Feel. This modern and creative piece swings through the druggy, robotic bass lines of hard electronica into the classic jazz saxophone swoons of the past. The tracks hybrid style of thudding kicks, rapid hats and groove ridden Sax on Jazzy Feel twist themselves through eight minutes of tension, release, sweeping silences and speeding tunnels. Creating a new and crisp sound that makes undeniable impact, Dani Casarano, Felipe Valenzuela and Demian Muller pull out every artistic stop for the final B-side on this enticing EP.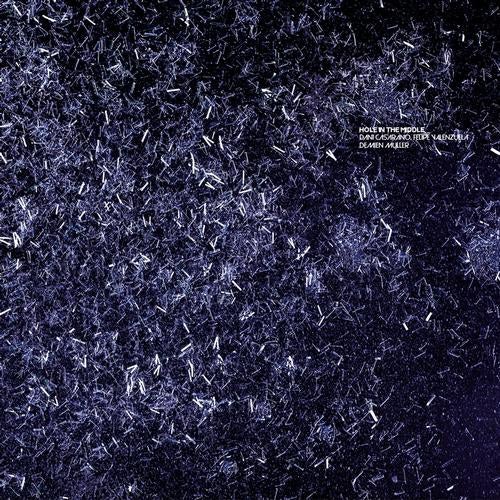 Release
Hole In The Middle
Release Date

2012-02-20

Label

Cadenza

Catalog

CADENZA73