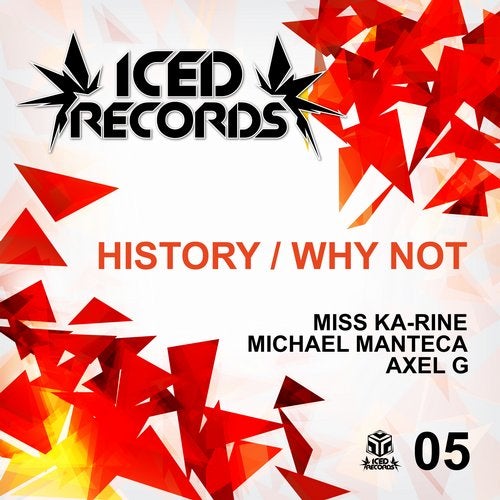 Iced records maxi 05 (History / Why Not)

The first track by Miss Ka-rine & Axel G: History, their new title "Progressive House" will take you back with his "pad". The duo wanted to present a positive and joyful atmosphere.

The second track is directed by Michael Manteca & Axel G: Why Not. This powerful title will thrill with its emotionally charged music. You will find which sound similar to those of Deadmau5, enriched and vitamin content by Michael Manteca and Axel G, with all the knowledge as they have since the beginning usually with their concept "Dezax & K"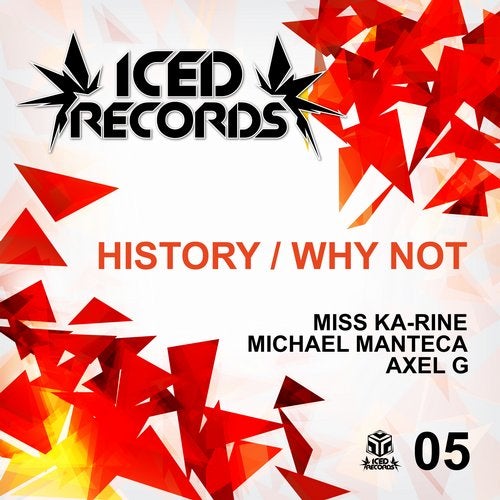 Release
History Why Not