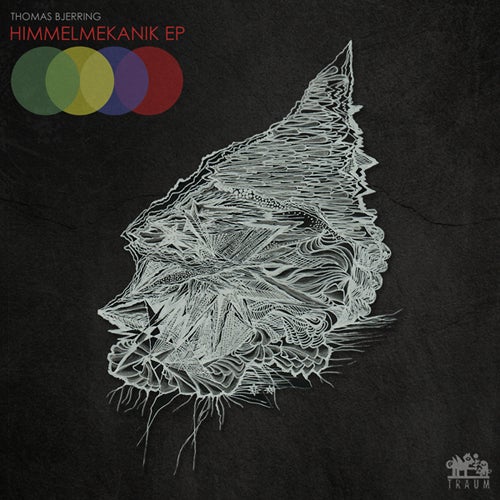 Release Date

2011-02-07

Label

Traum

Catalog

TRAUMV134
We welcome back Thomas Bjerring with his second release on Traum.
On his stunning vocal track Ice he features David Skog.
The magic of his debut track 2:45 on Traum is in a way showing up here but connected to a much stronger 80ies feel. Again the voice of David Skog is striking. Partly hi-energy, partly a progressive pop song... this hybrid of a song is a skin diver. (If you like have a look at the song text below).
The track has allready been licenced to Sony in Denmark for their: Sound Of Copenhagen Vol. 6 compilation later this year and is being played out by nation radio stations there.

Let us introduce Microtrauma here with their fantastic remix of Thomas Bjerring´s track "Ice". Microtrauma have released a remix for Max Cooper on Traum quite some time ago so we are happy to have them on board again and what a remix they deliver here! Their interpreataion works in the way of a stream of conshiosness. Sounds are switched on and off, turn more and more blurred in the course of the track and lead to a seemingly dreamlike state. Traum at is best... a pure avantgardistic masterpiece.

UK artist Morris Cowan gave his debut on the Ryan Davis release on Traum in January 2011 with his remix of Sideways and delivers here another stunning remix of Ice.
Morris Cowans is occupied with shaping electronic landscapes and the manipulation of sound. His artistic approach is remote from clubbyness, his sound architecture is breathtaking and modern. He will release a full length album on Traum´s new sublabel Zaubernuss in March 2011.

Perpetuum is a fusion of techno, progressive and ambient elements all locked together.
They create a bit of a techno opera, or rather a spectacle. The track has light hearted aspects sparking off combined with deeper ends especially when one hears the well written break. Indeed it is a complex written piece of music that unfolds in a journey like fashion.
Maybe this track could be evaluated as Bjerring´s most extreme excursion into the techno world.

We welcome Spada with his second remix contribution on Traum.
Also with this remix he lingers in the space defined mostly as in between techno and melodic techno.
This time Spada converted "Perpetuum" into a post Detroit hymn with grand strings and lush elements... adding that certain melodramatic element Detroit musicians always emphasised.
This could be a huge summer track (!) and it sure melts the snow in the instant of a moment.

Marigold is a wonderful melancholic song that refers to dimensions such as: lonelyness, remoteness, great panoramic monumemtalism as well as micro views. It sees itself therfore in an analogy to Thomas Bjerring´s debut track on Traum: Stratus. A deep track that goes to the heart.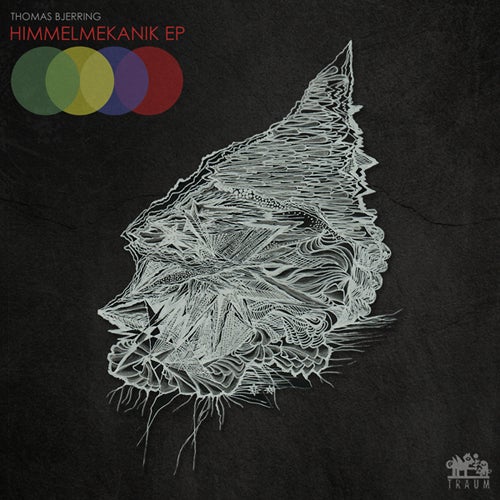 Release
Himmelmekanik
Release Date

2011-02-07

Label

Traum

Catalog

TRAUMV134