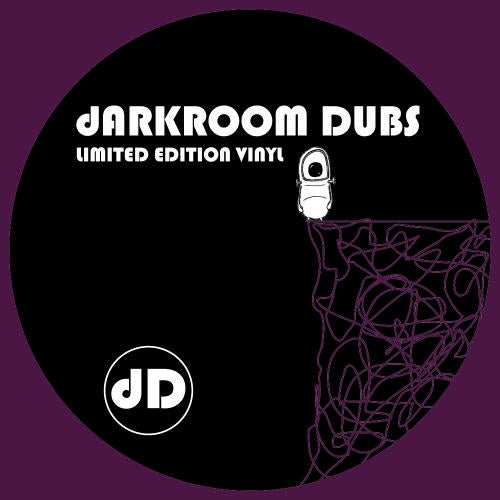 It's time for the second instalment of Darkroom Dubs' Limited Edition Vinyl Series.
Showcasing the exquisite talents of Hamburg's Arne Schaffhausen & Wayan Raabe aka Extrawelt.

Selected Feedback...

John Digweed - "Neuland is amazing!"
DJ Hell - "Arples is my pick...many thanks!"
Charles Webster - "Best EP on the label 4 me so far, excellent!"
Luciano I love Arples!
Slam - "Arples, yes yes yes!!!"
Luke Slater - "Interesting stuff!!! Arples is great!"
Hernan Cattaneo - "Tonladen and Neuland are excellent!"
Darko Esser - "Awesome release!! Extrawelt are kings!"
Okain - "Arples is really cool! Will play it!"
James Lavelle - "Arples for me!"
Mihalis Safras - "Deepness all over! Full support!"
Craig Richards - (Fabric) - "Great release! All 3 tracks are excellent. Deep and spun out!"
Audiofly - "Arples is Immense!"
Terry Francis - (Fabric) - "Arples is wicked!"
Thomas Schumacher - "Brilliant stuff. Mindblowing and original!"

It all began with a chance meeting at last year's Fusion festival in Berlin, where label bosses Silicone Soul witnessed first hand the full effect of Extrawelt's jaw-dropping live performance. A few beers n smokes and a chat later, and a plan was hatched for the duo to release a record for Darkroom Dubs.
As Craig puts it, "We've really enjoyed their music since we heard "Soopertrack" on Border Community, a track we played loads, so it's a real pleasure to release their music on Darkroom Dubs."
So, three delectable cuts of deep, melodic joy, and with a remix package featuring Robag Wruhme & Claro Intelecto due to land in the summer, this sounds like the beginnings of an incredible project.
"Tonladen" from the release features on the new "Darkroom Dubs Vol. 2" compilation, mixed by Silicone Soul released in April. With "Label of the month" (i-Dj) and "Compilation of the month" (Mixmag) already secured, 2010 is shaping up to to be a wonderful year from Darkroom Dubs.



So we're gonna let the music do the talking and let you enjoy three superb cuts of brooding and engaging techno!



Enjoy!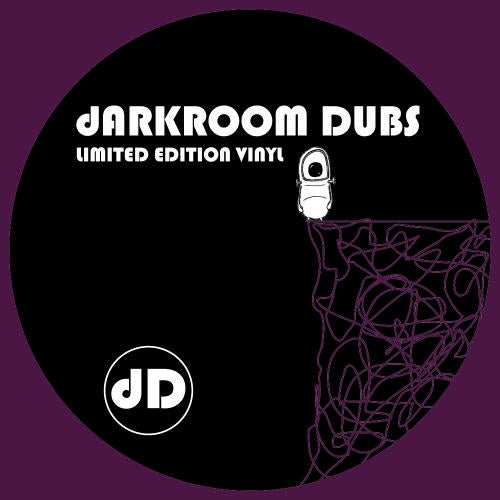 Release
Neuland EP