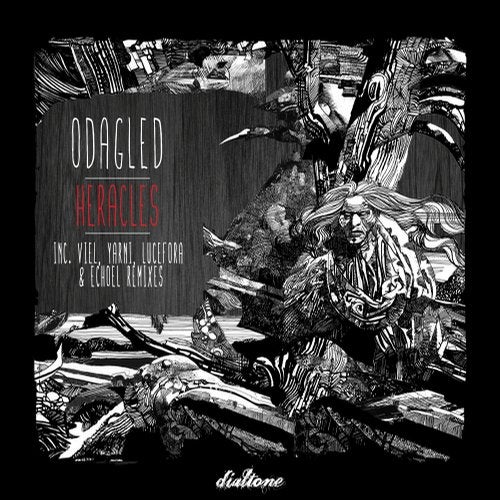 A new chapter has unravelled on Dialtone Records.
Spanish producer Odagled presents his most recent work, delivering 4 Original tracks on his ¨Heracles EP¨. Were intuition and emotion are the basis of this creative process, rooted in deep melodies and full of feelings.
A well balanced release was achieved with the superb line-up of remixers involved, artists who have been quite present on the Charts with their previous releases. Names such as VieL , Lucefora, Yarni and Echoel make this a unique natural sound experience.