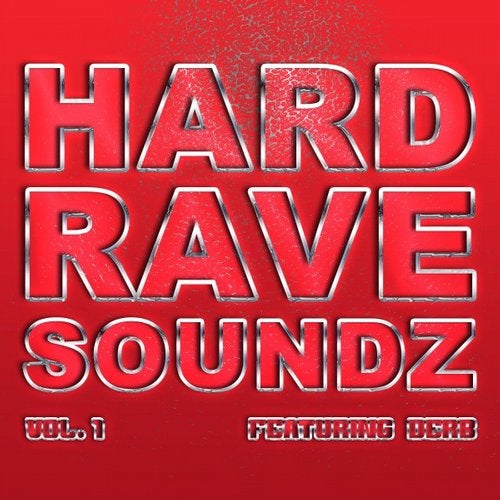 "Hard Rave Soundz" is the past, the present and the future! The first compilation that connects the current EDM sound with the classic styles Hard Trance, Dancecore and Hardstyle! The connection of new and fresh tracks as well as well known classics and forgotten gems all in the name of the harder rave styles!
Some tracks will be digitally released for the first time and some will be even exclusive to this series! On top of this there will be two dj mixes also exclusive to this compilation! One always provided by a special featuring guest who will also contribute some of his productions and releases!
For volume 1 we are proud to have Derb aka Hennes&Cold on board, one of the godfathers of Hard Trance music that was a the major artist on labels like Overdose and Tracid Traxx! Get ready for Hard Rave Soundz!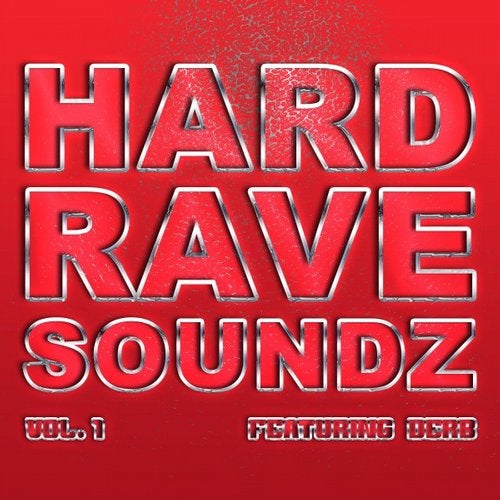 Release
Hard Rave Soundz, Vol. 1