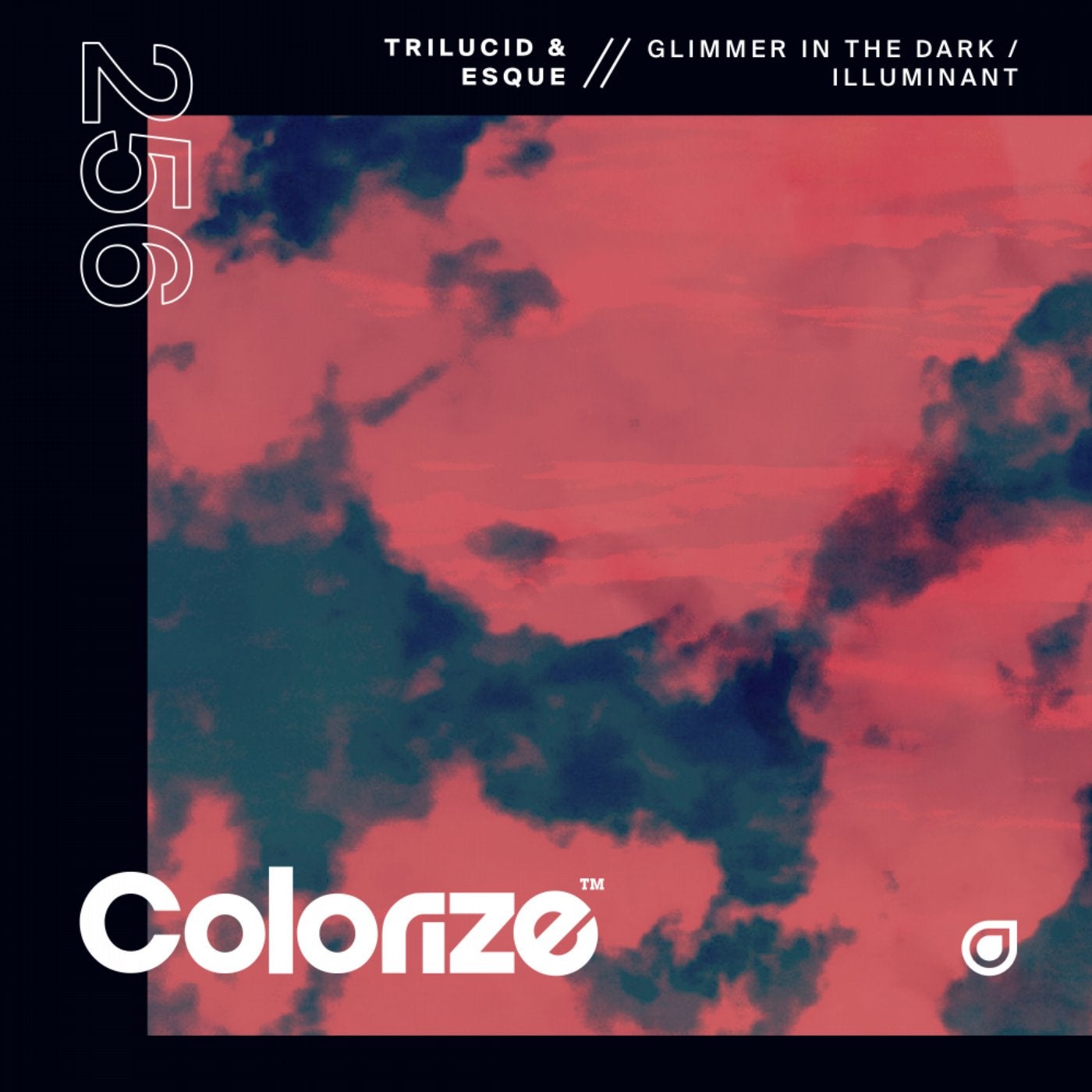 Hype
'Glimmer In The Dark / Illuminant' is the sublime debut EP from Trilucid & Esque on Colorize.

Premiered as part of Volume Two of Colorize's 'Colorscapes' compilation, 'Glimmer In The Dark' and 'Illuminant' see the pairing of British producers Trilucid and Esque demonstrate their slick production skill and knack for crafting danceable yet expansive deep house.

Most impressive on the EP is the stylish sound design; the synths on 'Glimmer In The Dark' multiply onto themselves to create ethereal atmospheres, while on illuminant they are fragmented with precision, with polished percussion and subdued bass giving both tracks a solid foundation.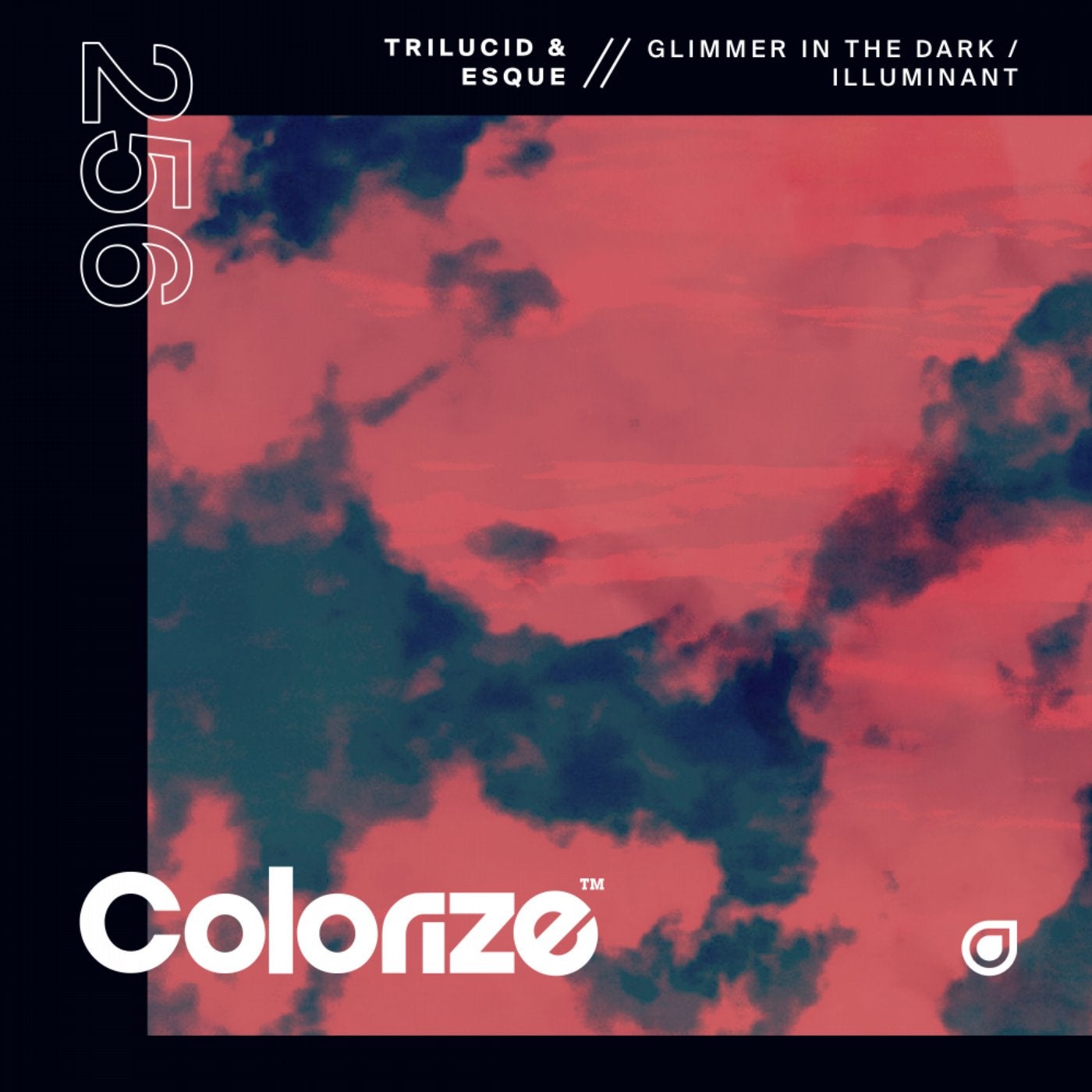 Hype
Release
Glimmer In The Dark / Illuminant