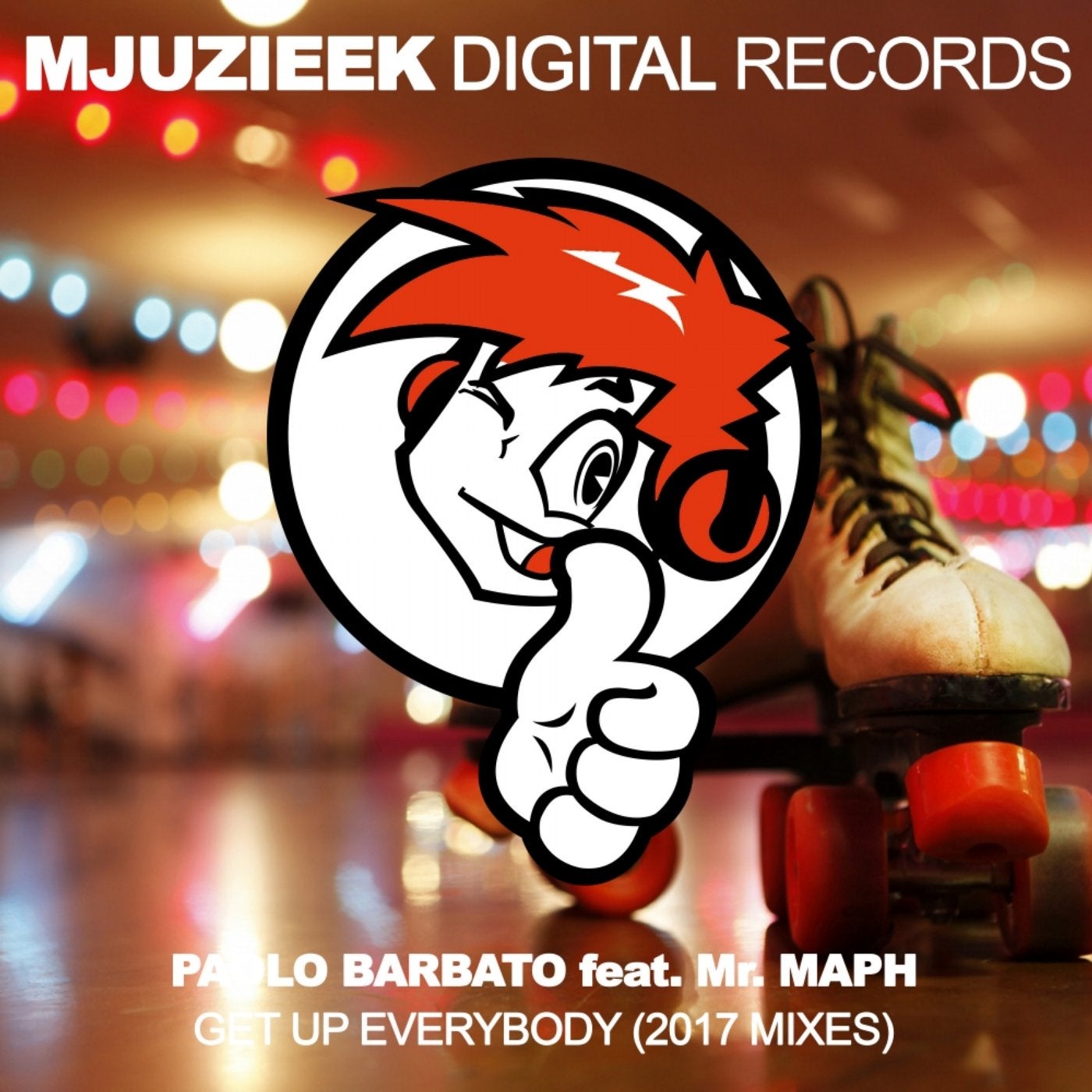 4 years ago we released the Original Mixes of this Remake form one of teh greatest House Tracks of all time, now, 2017 we are going to add some fresh Remixes on top to give it a well deserved new life!

First up we have Stereosoulz who turn out a massive funky Underground Mix, perfectly working Mr. Maph's massive vocals. Driving, Hypnotic and dark...

Also added to this package we have the Original Mix and label boss' Roland Bartha's Pray for More's in Love with Mjuzieek Remix, giving you the chance to have those in your collection too!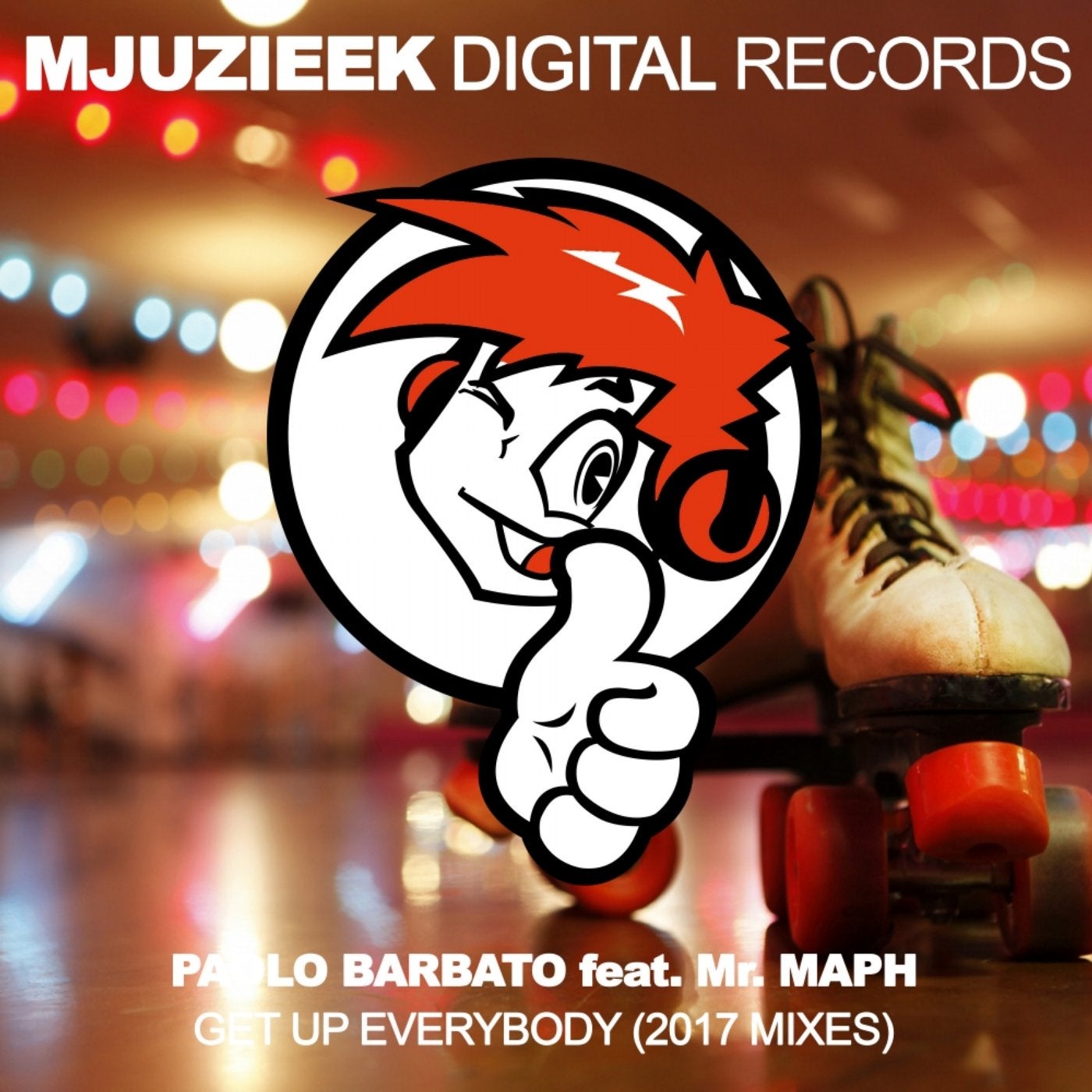 Release
Get Up Everybody (2017 Mixes)