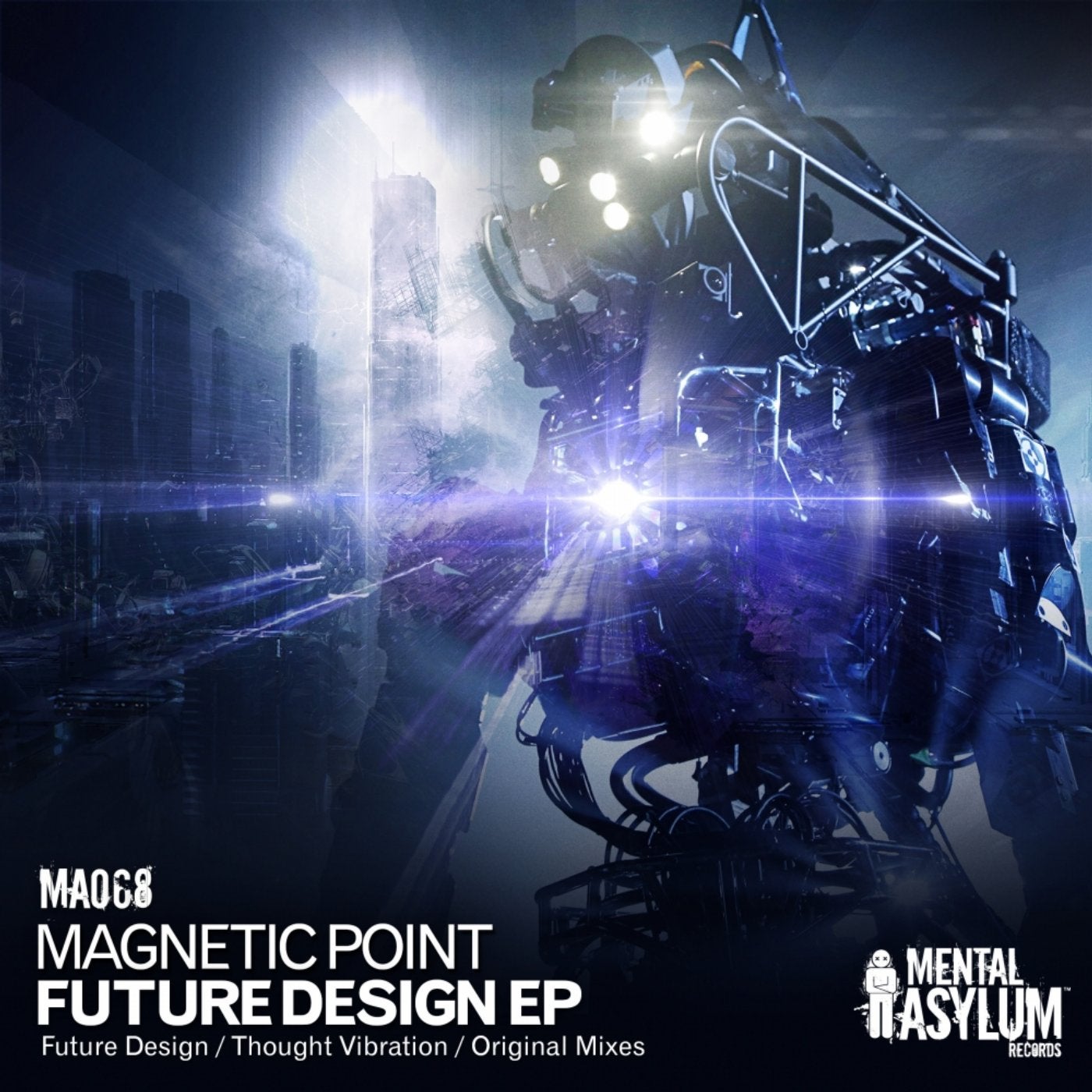 Magnetic Point delivers the latest main room slammer from Mental Asylum with a white hot double A-sider entitled 'Future Design EP'!

The release blasts open with the perfect slice of no nonsense floor pressure as Future Design instantly grips the crowd. Sub rattling kick drums, driving basses and rippling acid lines underpin the energy superbly, whilst the shimmering breakdown chords and sizzling hooks ensure full response every time!

On the flip, Thought Vibration continues to drive intensity levels skyward with a scorching fusion of thundering percussion, head spinning atmospherics and psy tipped synth patterns that will raise the roof in any set!

A huge debut release from Magnetic Point!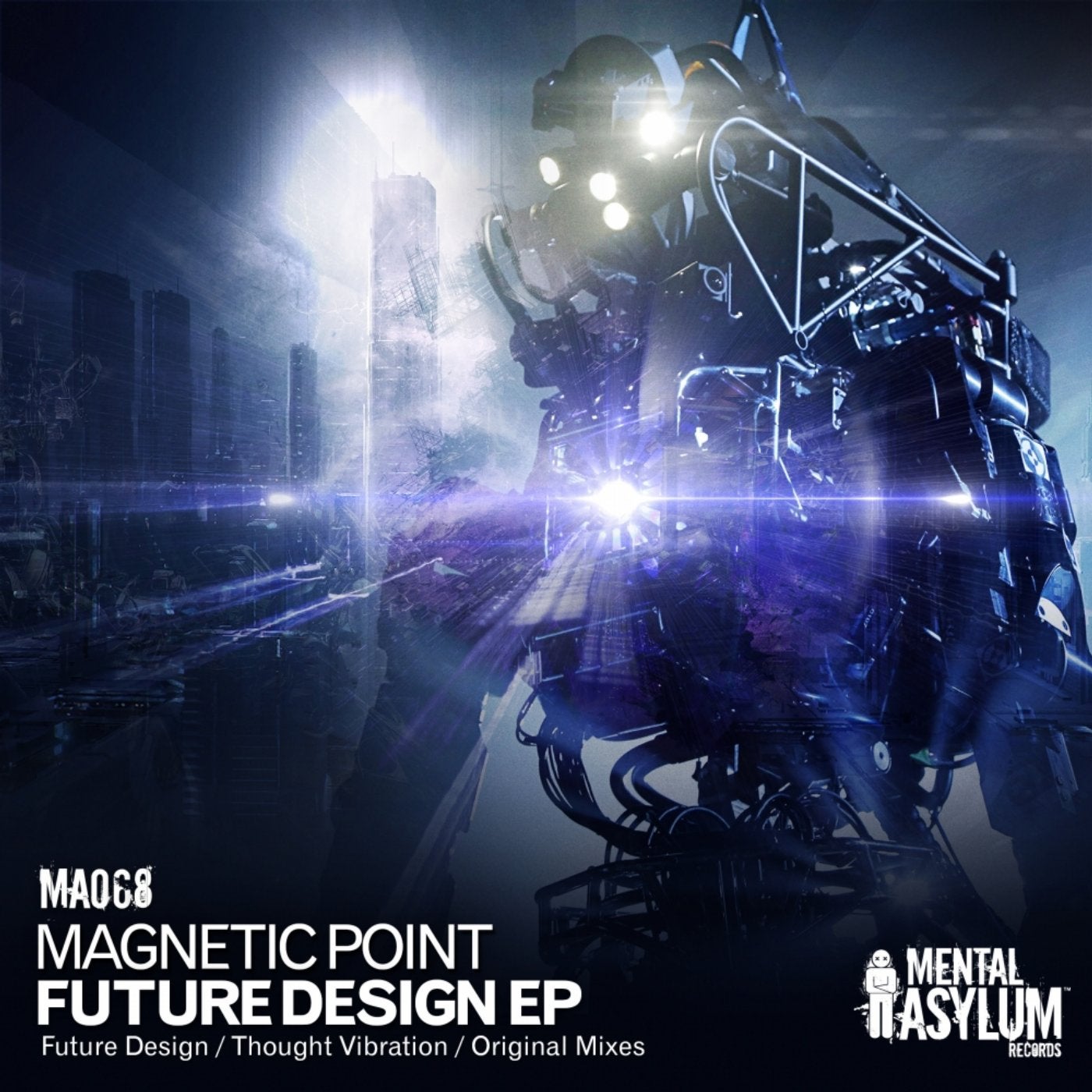 Release
Future Design EP