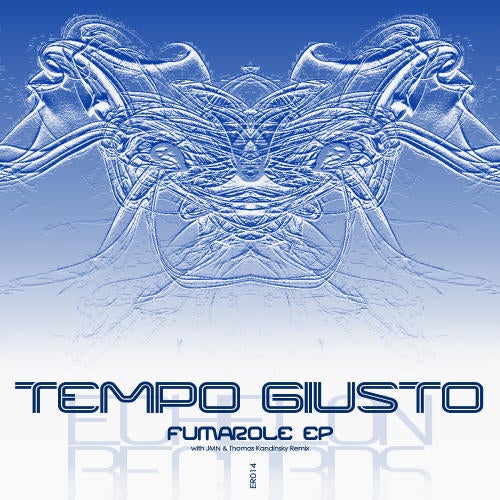 Release Date

2009-02-09

Label

Echelon

Catalog

ER013
"1. Fumarole (Original Mix)
The EP begins with the original mix of Fumarole which is a nice mixture of progressive, uplifting and tech trance. Starting with deeper, warm melodies and speedy bassline, Fumarole wakens up its listener to a touching, unique breakdown. Heavenly strings come in, accompanied with a very moving piano theme and orchestra like percussion. After the breakdown a more massive, techier part is introduced until the trancey lead explodes the last part of this wonderful trancer.

2. Breathe (Original Mix)
Breathe is the most progressive track of the EP, yet quite melodic and pumping. Beginning with the whispering vocals, a hypnotizing and slightly dark theme fuses with an intriguing bassline. Surrounded with FXs and very spacious melodies, the breakdown joins in with symphonic like violins and other strings, and gives a subtle example of what is coming ahead. After an uplifting, shorter pause the beat kicks in and lets the wondering melody take over to squeeze in all the energy.

3. Invisible War (Deus Ex Mix)
Inspired by the beautiful vocals from a scifi-game Deus Ex, Invisible War is an excellent mixture of progressive house and vocal trance. The groovy bassline kicks in with cut vocals and creates almost a spiritual atmosphere. With subtle effects, changes in bass and short strings, the song leads its listener to a new kind of breakdown, which features the bittersweet vocals, built with vast strings. Soon an uplifter kicks in, drops the volume downwards just for a second and an electroish bassline launches the final part.

4. Fumarole (JMN & Thomas Kandinsky Remix)
The Finnish DJ-producer Jace introduces his fresh tech-progressive alias JMN in this massive tech trancer remixed with Thomas Kandinsky. The main breakdown theme from the original mix is introduced right in the beginning and shortly the song builds up the energy, and a smashing, spacious lead releases it. With smooth but strong and hard percussions the song enters to another breakdown, also featuring the piano theme from the original mix, and builds yet another treat for the club crowd."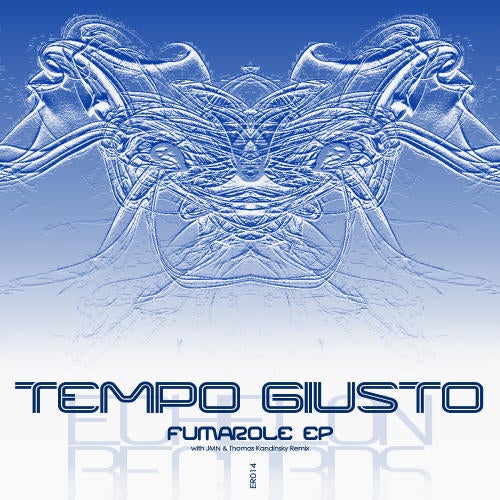 Release
Fumarole EP
Release Date

2009-02-09

Label

Echelon

Catalog

ER013