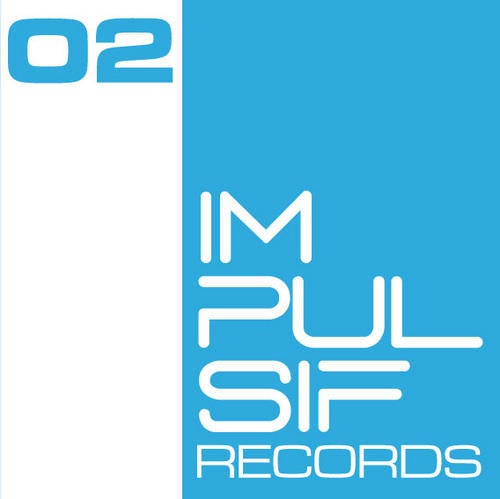 3 artists, 3 different styles!
For this 2nd release, Impulsif rec. emphasizes the electronic variety.
Dj Julian Jaks proposes us "Traditions", a track consisted on an "electro-minimal" base, and on which we also find a very worked melody, with stringed instruments from Greece.
Willigis surprises us with simple and effective sounds, a magnetic rhythm far from being linear, a heady rise. This track will know how to make you escape.
Finally, the LAZY LATE KIDZ bring the french touch to this release. On the model of the biggests, they deliver us a raw but sensational track, with a rhythmic of 909 very considerable.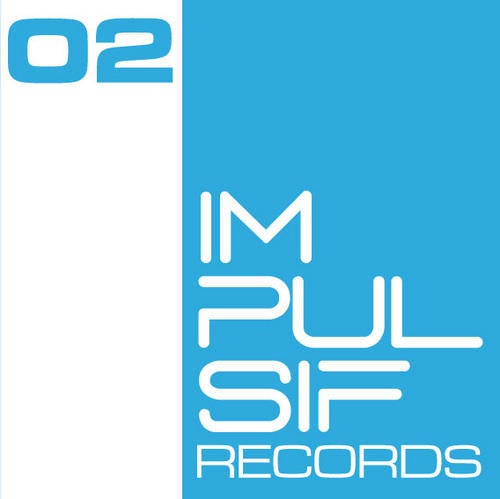 Release
Friendz