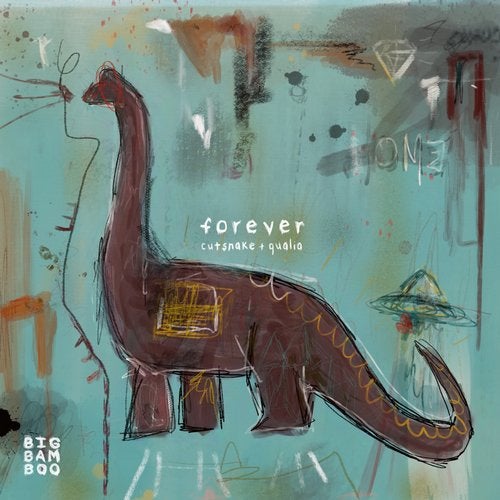 Release Date

2020-06-24

Label

BIG BAM BOO

Catalog

BBB004
Time is an illusion,
n' illusions fade with time.

Dreams are slides through wormholes,
n' blur n' fade the lines.

Forever is a construct,
a fortress in the mud.

She'll take you to the future,
n' dreams of what you want.

Still yer shapeshift mind,
breathe the air you have unlocked.

Elevate your mind,
n' forever can't be stopped.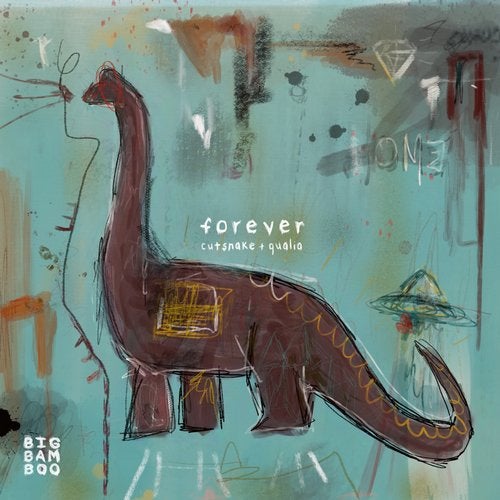 Release
Forever
Release Date

2020-06-24

Label

BIG BAM BOO

Catalog

BBB004