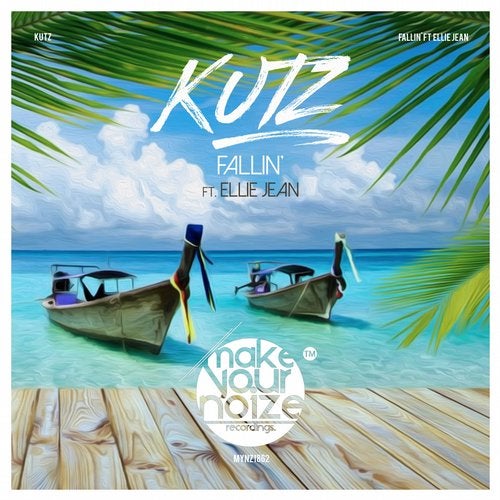 Release Date

2018-06-06

Catalog

BL3994574
Bryan McCarthy, aka KUTZ, is a DJ/Producer from San Diego, CA , here the new single! His previous track,
MBOUNCE did very well and charted at #39 on the Beatport Top 100 Electro House charts.
"Vibin'" marks a change of production and style orienting the sounds in the Tropical House
Music world. Currently has climbed the ranking of Beatport, "Vibin '" is in 6 position of the
Dance Chart (updated to February 7, 2018). The artist enjoys excellent visibility in California,
collaborates with GO PRO international and is a highly regarded DJ. Soon, the song will
become a soundtrack for some GO PRO commercials spot. In a few days the song has collected
a hundred downloads becoming probably an important song for the future summer.
For the new release, KUTZ has relied on Ellie Jean, Australian artist and actress, author of texts with ALIUS, a great Australian producer.
The previous single VIBIN 'has entered the most important Spotify playlists, see Spotify Official's Tropical Zone.
It is also supported by EDM Magazinie World.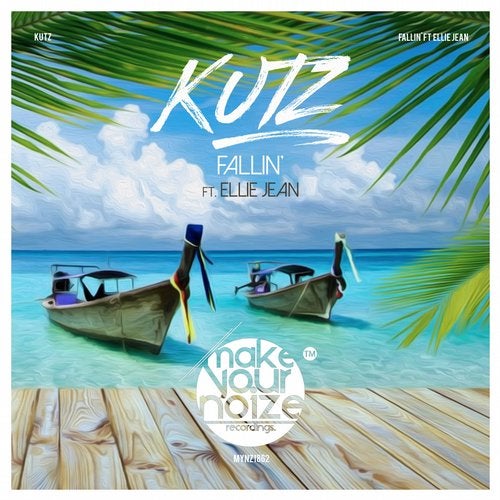 Release
Fallin' (feat. Ellie Jean) [Vocal Mix]
Release Date

2018-06-06

Catalog

BL3994574