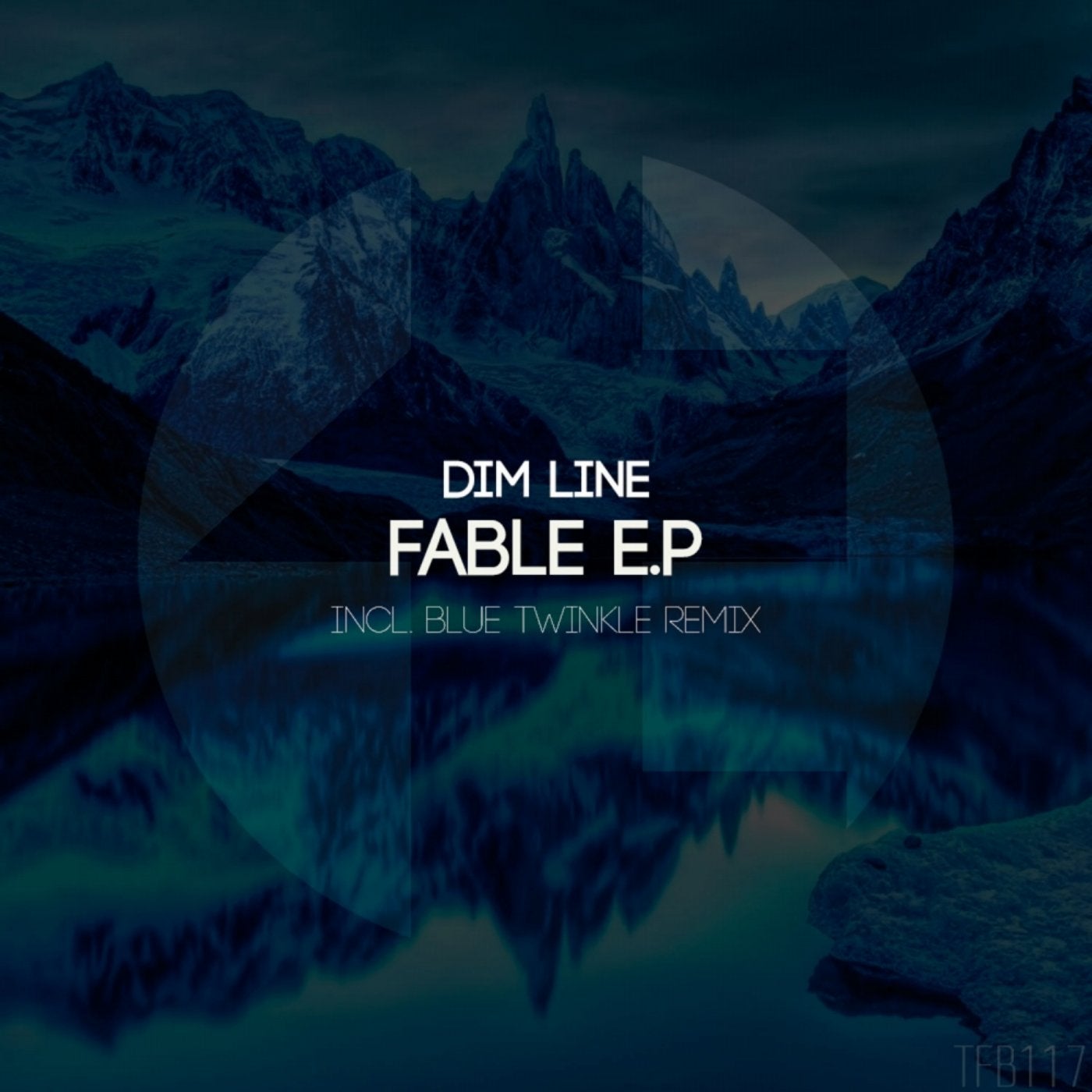 Release Date

2015-03-12

Label

TFB Records

Catalog

TFB117
TFB Records presents its 117th release, two original tracks produced by Dim Line, 'Dual Universe' and 'Fable'. Also including a remix of 'Dual Universe' by Blue Twinkle.

The original mix of Dual Universe gathers a never seen before level of beauty, since its very beginning until its end. A soft baseline will give way to the melody to take all the leadership and to astonish us with its purity of sound, its subtle progression, its unbeatable harmonics and its capacity to convey a huge stream of peace right into our minds. It happens usually when trying to describe songs of Dim Line that words don't come easy, and this song is another example of it. Masterpiece of emotional music which totally deserves to be listened carefully. Feel free to close your eyes and open your heart and mind to slowly enjoy of this marvel. Congratulations to Dim Line.

Blue Twinkle is the one who has remixed 'Dual Universe' and he has given the track a little dose of power, mostly to the baseline. We find on this remix an uplifting song with a remarkable progression within its intro, which has been perfectly produced in order to make the path for the brightness of the melody. The breakdown appears as a sunrise, lighting up everything with its beauty. But the uplifting soul of the remix will come back soon with an amazing tension and the final explosion of sound, gathering all the magic of the original melody with the mystic and deep baseline. No doubt this is the best way possible to move the essence of the original to the uplifting sound and keeping everything that makes this song so special. Awesome job by Blue Twinkle.

On the other original song of the release, 'Fable', we will find another jewel. A short intro welcomes us with a light baseline and then, the magic appears. Everything in your head turns off, your mind starts to fly freely on its own, you loose control of your thoughts and you can physically feel how deep the sound is getting into your mind. This song and the other included on the release could be ones of the most personal tracks Dim Line has ever produce. It is again so hard to describe how this song combines the theory of trance music with such an incredible level of beauty within its melody. It is simply another masterpiece. A new horizon the producer shows us, a new adventure presented in front of us as an invitation to discover new emotions and to go beyond our bounds. Mystical purity and unbelievable beauty. We have to congratulate Dim Line again for this new masterpiece he adds to its repertory. Don't miss it.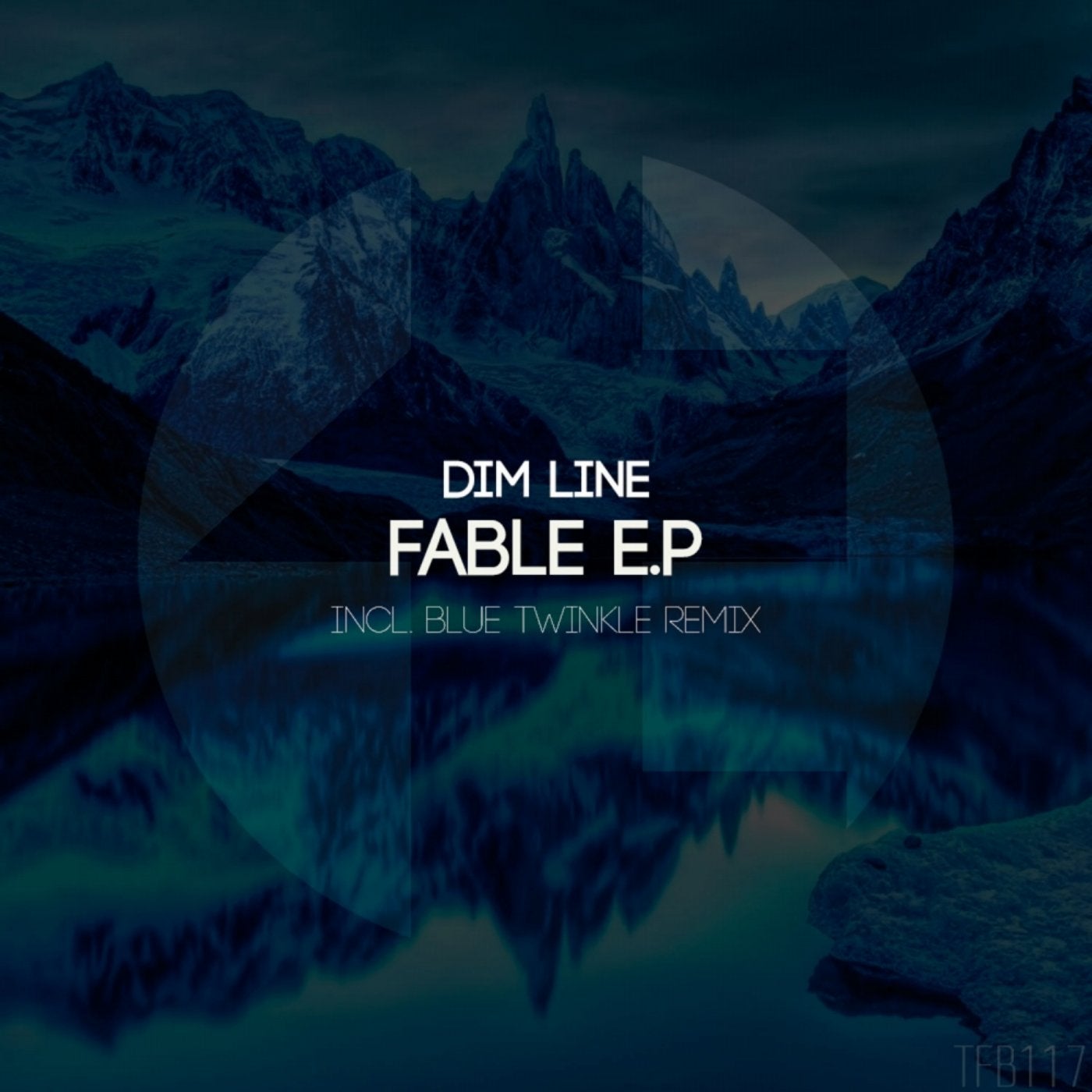 Release
Fable E.P
Release Date

2015-03-12

Label

TFB Records

Catalog

TFB117