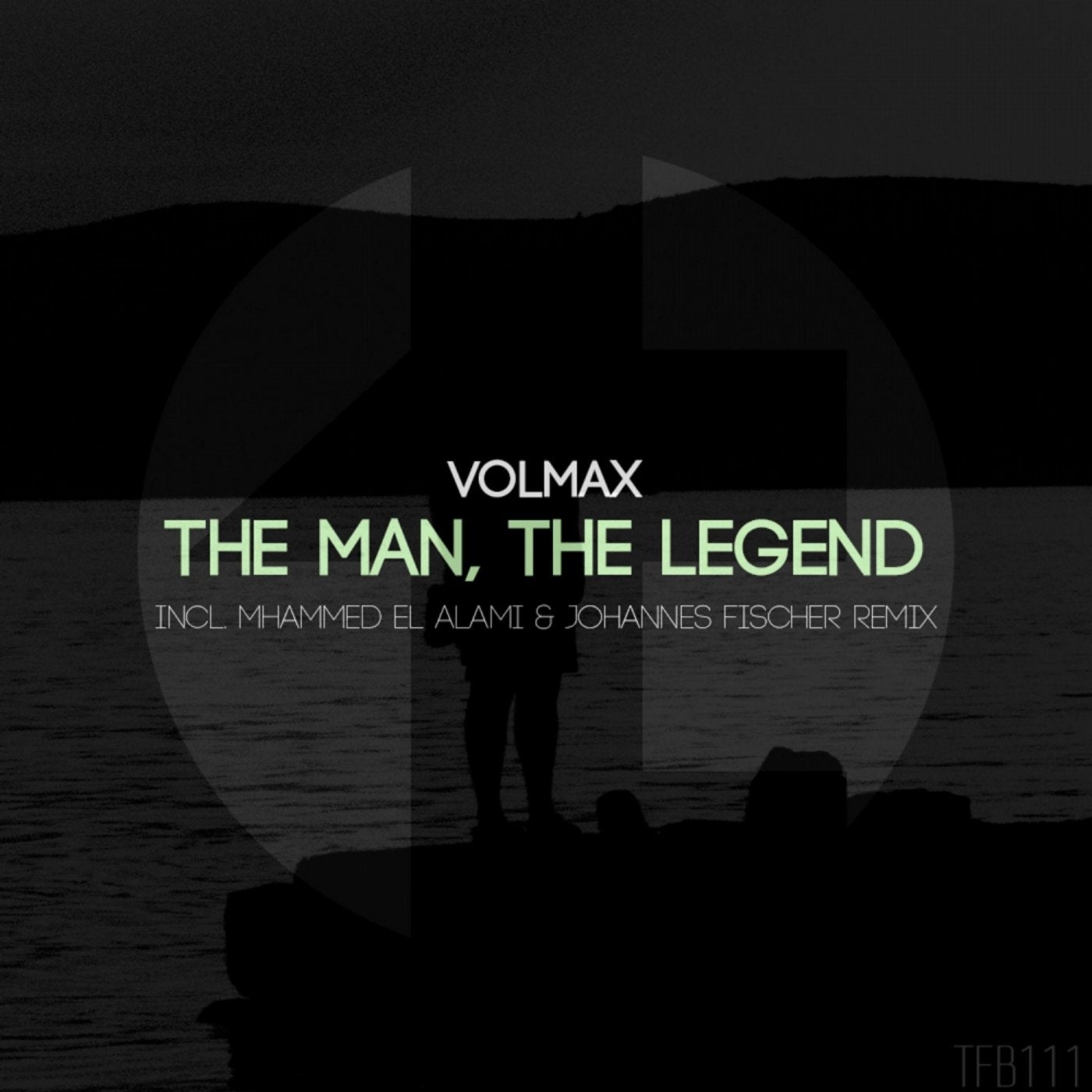 Release Date

2015-01-27

Label

TFB Records

Catalog

TFB111
TFB Records presents its 111th release, a track by Volmax called 'The Man, The Legend'; including original mix and one surprising remix by Mhammed El Alami & Johannes Fischer.

The emotional wink is noticed since the first beats of the original mix. The melody is the main character since the start, and, its progression will be enhanced by a magnific baseline, achieving an untold level of magic. The breakdown is the highest expression of peace and beauty we have seen in recent days. Stunning clear sounds and a peaceful atmosphere will take control of our thoughts and mind, and will lead them into a world of perfect purity. Few words can describe this masterpiece of emotional music, it is so incredible that only listening to it carefully we will realize how deep this music reach our hearts. Huge job by Volmax.

The remix by Mhammed El Alami & Johannes Fischer is another marvel. The have taken the essence of the original and put it into a track with a higher uplifting soul; with a magnific baseline, a great progression and powerful changes. The subtle drop gives way for the breakdown to come. A heavenly atmosphere will welcome us on this trip to our deepest thoughts. We face again a level of beauty that can not be described with words, it is just incredible how these guys have achieved such a huge level of magic within this break. The rest of the song seem to be eclipsed by this masterpiece of breakdown but, indeed, the power of the explosion is remarkable and the way the magic melody goes with it is amazing. Massive remix by these producers, congratulations guys.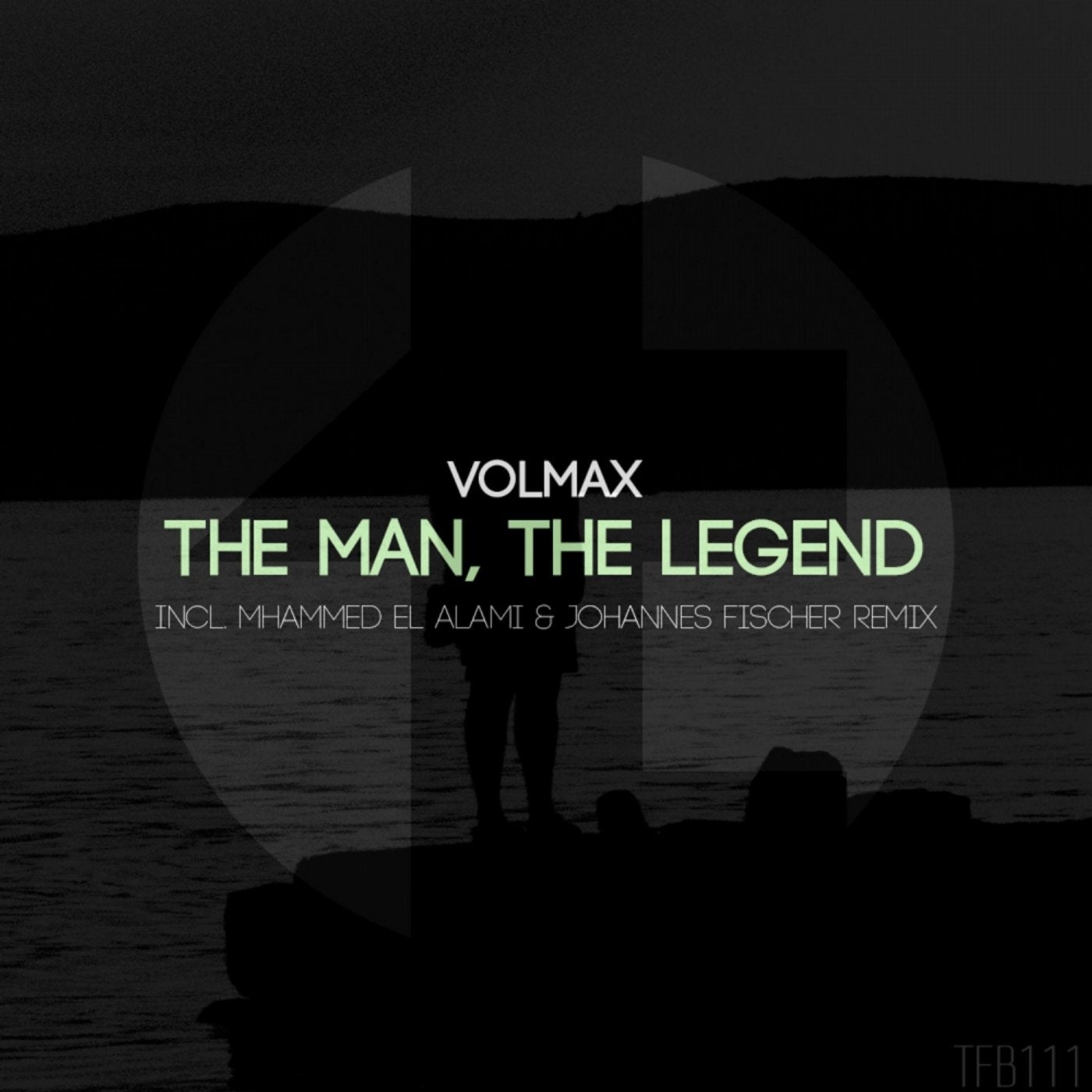 Release
The Man, The Legend
Release Date

2015-01-27

Label

TFB Records

Catalog

TFB111