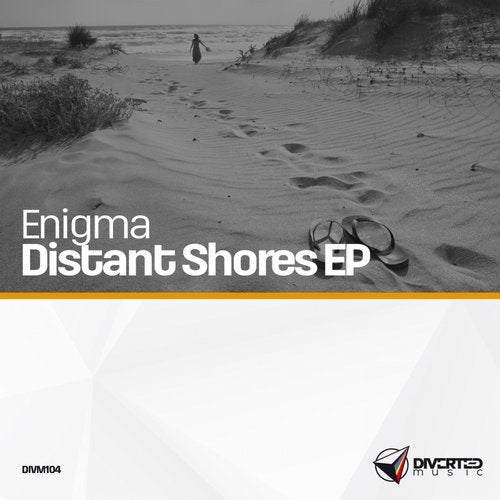 At Diverted Music, we love to showcase the upcoming talent and as always, we deliver! Next for you, we have the Enigma project on show.

Two full tracks on their debut outing with Diverted Music with the solid Distant Shores EP, featuring Titan and Pandora.

Both tracks are full of power; hints of drops and building blocks will emit raptures to your dance floors.

Very big productions from the British duo of Danny Williams and Tom Williams - you can bet your bottom dollar you will be hearing more from these talented producers in the future!

Check it folks!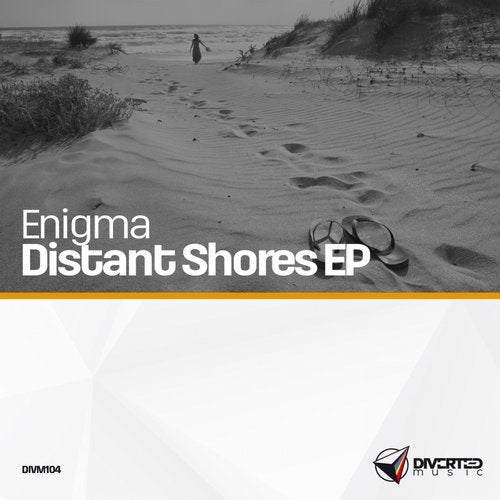 Release
Distant Shores EP