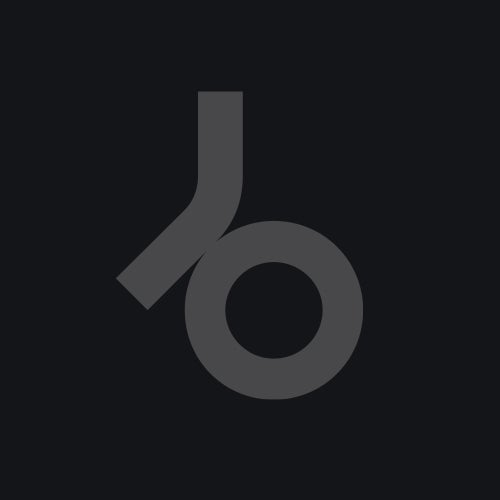 Release Date

2007-12-03

Label

Eramina

Catalog

ERAMINA01
"Peace and happiness" is written on the big flickering
neon sign that is blinking at you at the entrance of
planet Eramina. As you are still muzzy from Captain
Planet´s flight style, big mats of honey carry you over a
sea of chinking lights. You are holding your remote
control tightly in your hand and swing through the
emotion program. Everybody is naked as you are still
wrapped in your curiosity. But fingernails lacquered in
vivid colours are clattering over your brain pan and
cheeky hands are twitching at your garment.
Unflinchingly you follow the stream of electrons
whooshing over your skin and open up your ear
widely towards the unknown.
You can hear moments scrambling themselves, they
briefly introduce themselves and gather to a jittery
heap, then they bid adieu to each other. You have to
find the atomium. You don´t have to be afraid of blue
women.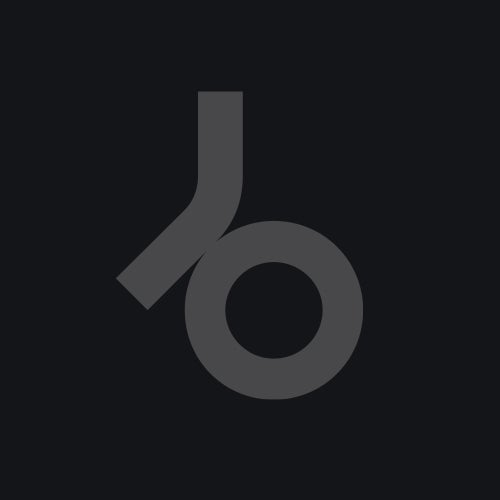 Release
Eramina
Release Date

2007-12-03

Label

Eramina

Catalog

ERAMINA01