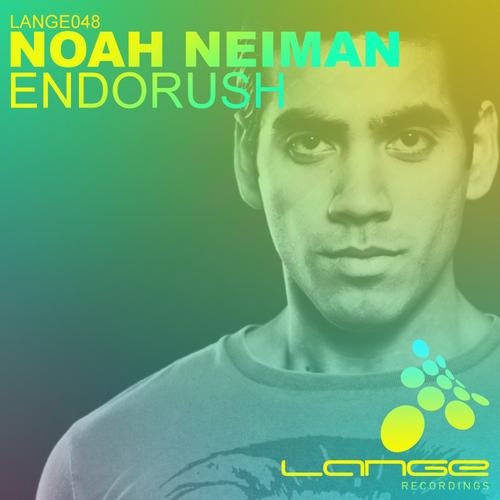 Noah Neiman's Endorush will most definitely stimulate your senses, with its electofied elements and rocking groove driving this most modern of trancers forward.

Slick melodies entwine to keep the track on the melodic tip, whilst the power is delivered in abundance from the tight beats and bassline, with some lovely touches to keep the track exciting throughout.

Already supported by Armin van Buuren, Markus Schulz and Lange, this is another winner from Noah Neiman.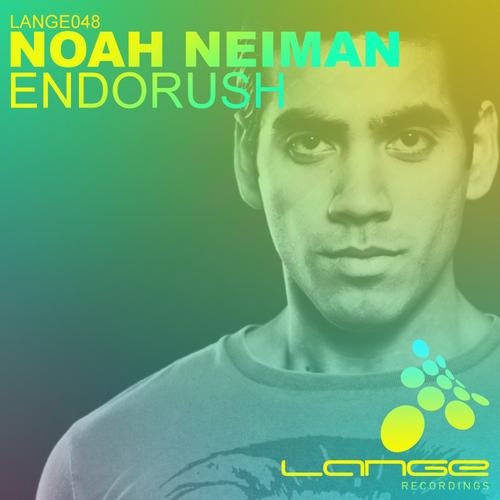 Release
Endorush