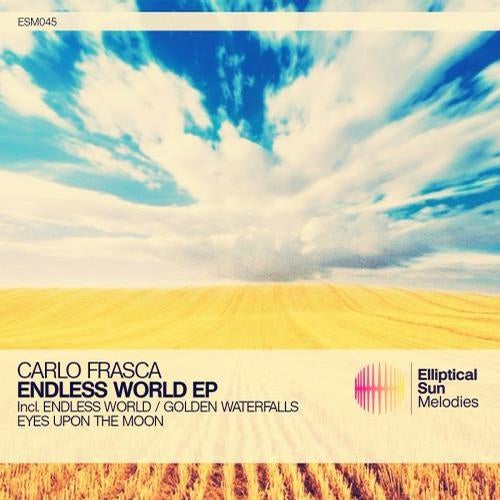 Elliptical Sun Melodies is proud to present its next release which comes from one of Italy's finest upcoming artists to date...Carlo Frasca. With his debut to ESM Carlo brings with him a stunning 3 track EP titled Endless World, a name in which we strongly feel expresses the amazingness of this EP as each track truly has the potential to be a track that you would never want to end. Bringing a nice energetic and melodic flow to the release, all 3 of these tracks truly bring a strong sense of what this artist has to offer and truly conveys a gorgeous and uplifting vibe that is undeniably vibrant in every way.
Along with the EP titled track Endless World you will also find the tracks Golden Waterfalls and Eyes Upon The Moon, both of which bring the heat and provide a solid progressive vibe that is packed with pumping kicks, sexy rhythmic bass, serene chords, crisp percussion and an all-around beautiful story that each tracks tells in its own gorgeous way.
Anyone who loves some sexy progressive textures mixed with some incredible uplifting vibes will surely love what they find here and we are confident many fans of ESM will find something just right for them in this stunning EP.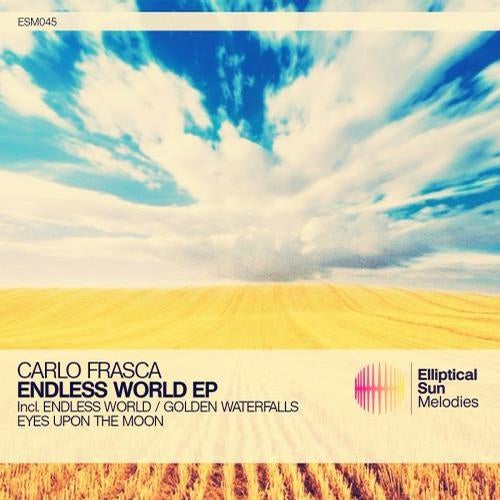 Release
Endless World