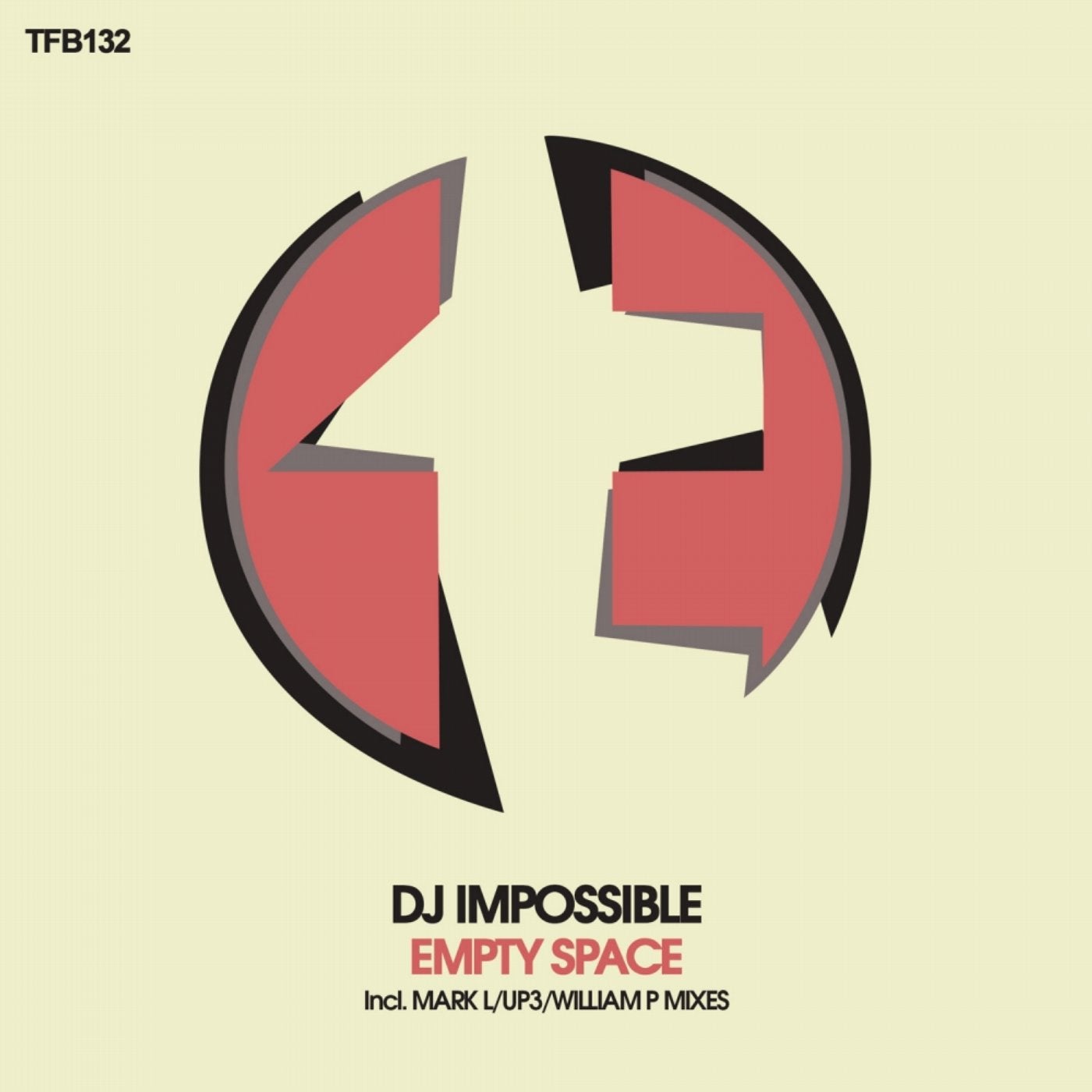 Release Date

2015-06-15

Label

TFB Records

Catalog

TFB132
TFB Records presents its 132nd release, a track produced by Dj Impossible called 'Empty Space'; including original mix and three stunning remixes by Mark L, William P and UP3.

First, we face the original mix, which starts with a decent amount of power within its bass; performing a great progression mainly focused on the baseline and with a couple of mini breaks giving way for the melody to start showing itself. But it is in the middle of the song where we find the main break, finally releasing all its beauty, with a softly made atmosphere and a subtle melody gathered with beautiful voice samples. A gorgeous uplift follows, enhancing the whole mix, and finally giving way for a huge power to come in and reach the climax. Marvelous original by Dj Impossible, with an unique uplifting taste, huge congratulations.

On the remix by Mark L we will find an unstoppable power within the baseline, with a highly noticed acid taste and even with a few winks to the psychedellic sound. The whole character surprises us with its amazing deep sound, achieving a very unique dark atmosphere. It is on the short break where this sensation is lost for a few moments but, the tension of the uplift soon begins to move us into the darkness again. Very impressive remix, with a totally different point of view: the darkest one. Huge work by Mark L.

Following up with the release we find the remix signed by William P, who has also bet for the dark sound as the main ingredient for his remix, although the bpm ratio has decreased, the power of the track seems unchanged. This is due to the incredible work done with the progression, which is the leader of the first part of the song. The addition of some pure hard bass helps on giving the song its unbeatable old school taste. We will find a short break, used for adding more acid sounds to the mix. We have to give huge thanks to William P for his awesome remix, and encourage you to listen to it, because it is extremely unique, and it will surprise you for sure.

On the remix produced by UP3 a rush of pure uplifting sounds will come to us as soon as the song begins. On this mix, the melody takes a higher presence, helping on creating a magical progression and, of course, adding the beautiful touch. The breakdown stops everything, letting us to take a deep breathe before the neverending wave of beauty floods our mind with these characteristic uplifting sounds. An amazing jewel of melody, gathered with a great tension and a some little acid winks, will lead us into the climax. Totally stunning remix by UP3, loyal to the uplifting sound and adding some extra beauty. Congratulations!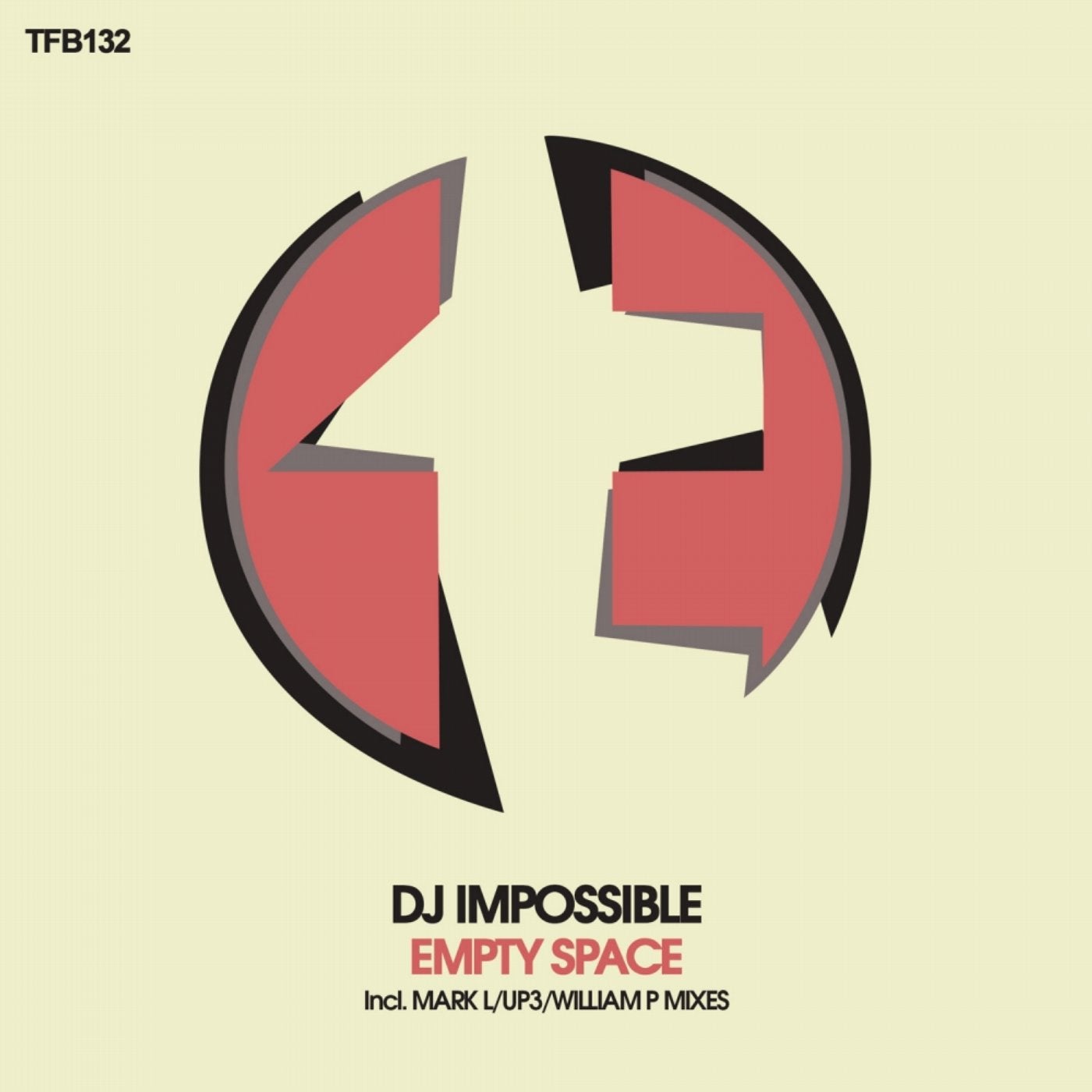 Release
Empty Space
Release Date

2015-06-15

Label

TFB Records

Catalog

TFB132