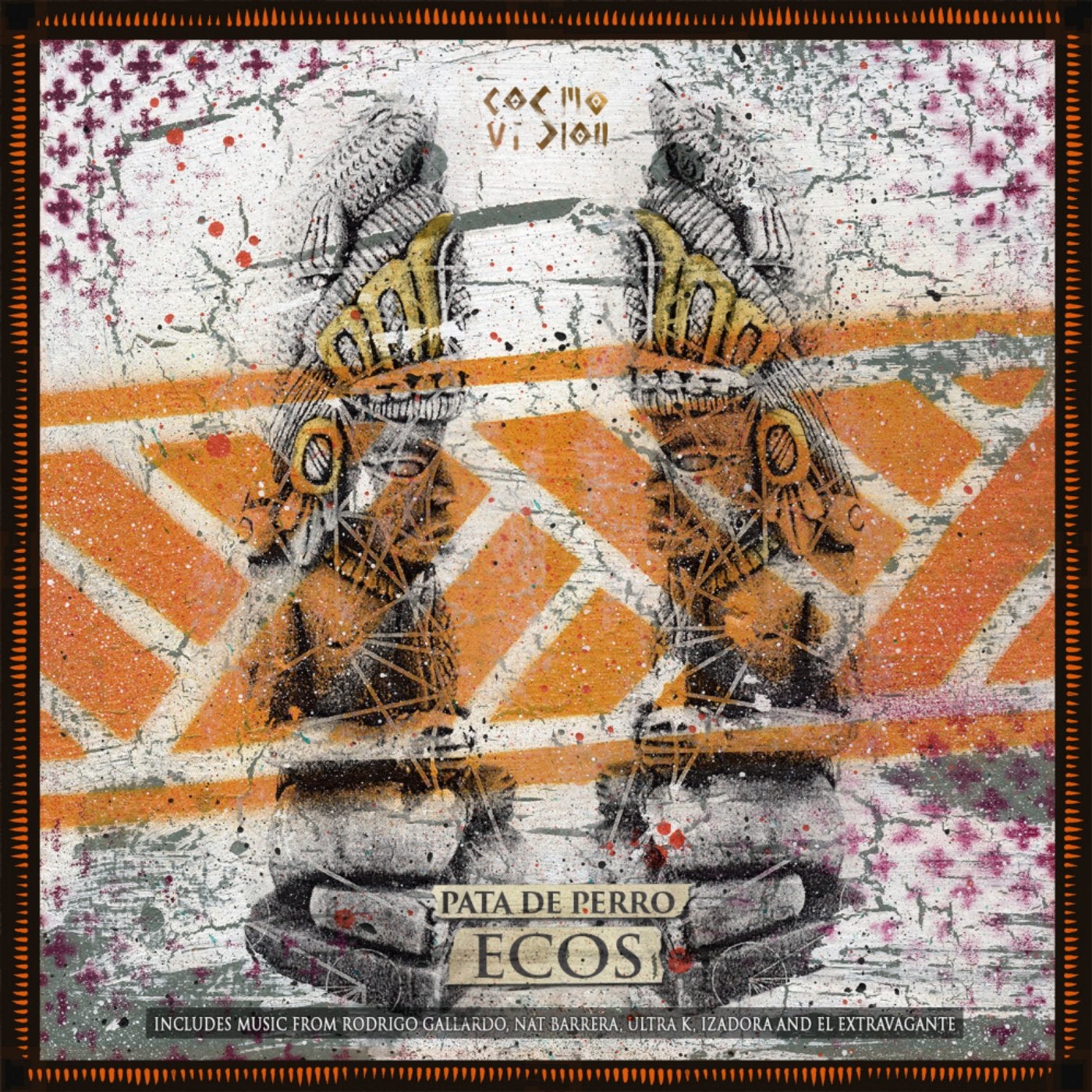 Pata De Perro is a Mexican electronic music band influenced by folklore and latin rhythms, combining synthesizers, guitars, saxophone and more. The project started in 2015 in the city of Poza Rica, Veracruz and has collaborations with great artists such as Nicola Cruz, Rodrigo Gallardo, Lido Pimienta, Guacamole Oficial, among others.

¨ The EP 'Ecos' by Pata De Perro, tries to show through music that the echo itself is the melody of the Universe in the hearts of humans. We try to show and preserve our Mexican roots taking us to a resonance of our culture¨

In its debut with Cosmovision Records, Pata de Perro presents an EP with numerous collaborations: the powerful lyrics by Rodrigo Gallardo, the super fun accordion by IZADORA and the catchy melody of Ultra K plus the two remixes of our local Cosmo artists Nat Barrera and El Extravagante, presenting a journey with lots of soul, with a look into the pristine past of the pre-Columbian Americas and at the same time into the future, with the fusion of electronic sounds and contemporary musical techniques.

The album art was made by our dear Mateo Bories. We hope you enjoy this music, from Cosmovision Records Montréal, for the world with love.

ESP

Pata De Perro es una agrupación Mexicana de música electrónica influenciada por el folklore y ritmos latinos, combinando sintetizadores, guitarras, saxofón y más. Con su origen a fines del año 2015 en la ciudad de Poza Rica, Veracruz y colaboraciones con grandes artistas como Nicola Cruz, Rodrigo Gallardo, Lido Pimienta, Guacamole Oficial, entre otros.

¨El EP 'Ecos' de Pata De Perro, trata de mostrar por medio de la música, que el eco es la melodía del Universo en el corazón de los humanos. Tratamos de mostrar y preservar nuestras raíces mexicanas llevándonos a una resonancia de nuestra cultura¨

En su debut con Cosmovision Records, Pata de Perro presenta un EP con numerosas colaboraciones: la poderosa lírica de Rodrigo Gallardo, el entretenidisimo acordeón de IZADORA y la pegajosa melodía de Ultra K más los dos remixes de nuestros artistas de la casa Nat Barrera y El Extravagante, presentando un viaje de gran mística, con una mirada en el pasado prístino de las Américas pre-colombinas y a la vez hacia el futuro, con la fusión de instrumentos electrónicos y técnicas musicales contemporáneas.

El arte del disco fue hecho por nuestro querido Mateo Bories. Esperamos que disfruten de esta música, desde Cosmovision Records Montréal, para el mundo con amor.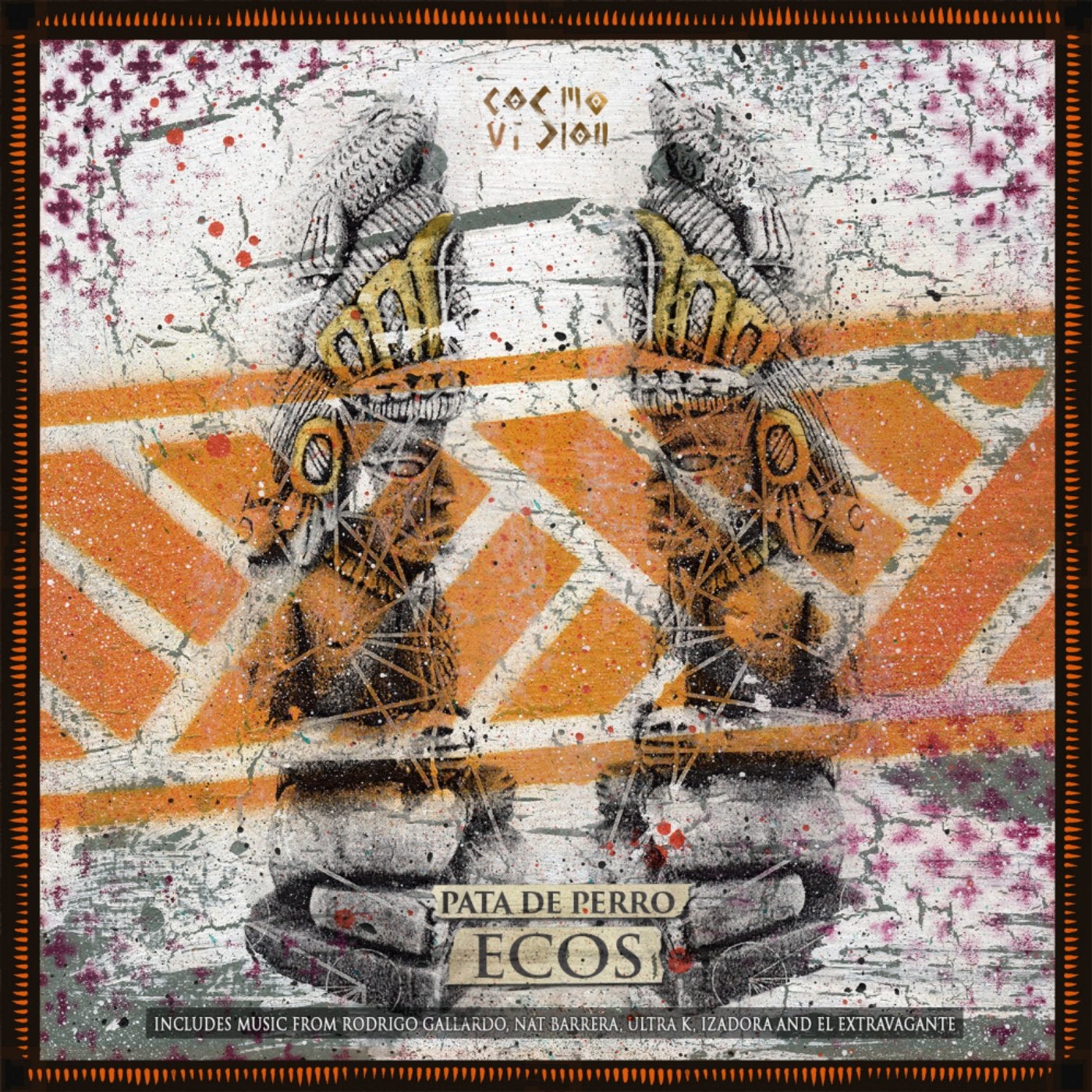 Release
Ecos