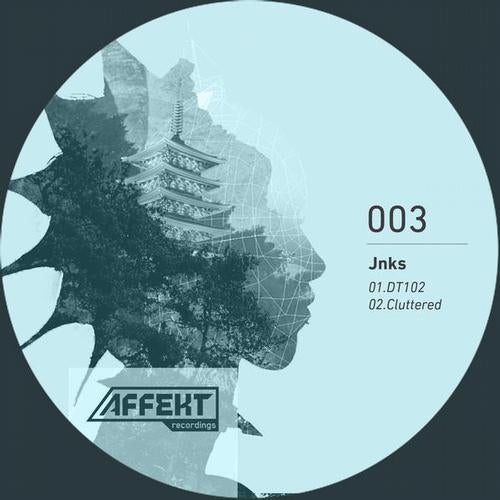 After the first two releases produced by Alex Dolby, now comes on Affekt Recordings a very interesting producer, coming from Mexico, Jnks.

The third EP on our label is a real techno explosion, which is able to give a spatial and temporal continuity to the concept of Affekt Recordings.

The EP is composed of two tracks, DT102 and Cluttered. The first is a trip of 8 minutes and 15 seconds that fly away before you know it: a wise cluster of dark sounds, techno essence.

The B side of the EP, Cluttered, has a hypnotic groove, more dribbled. Positive, with acid synth that fire the dancefloor.

A round of applause for Jnks, which has produced a really high level EP.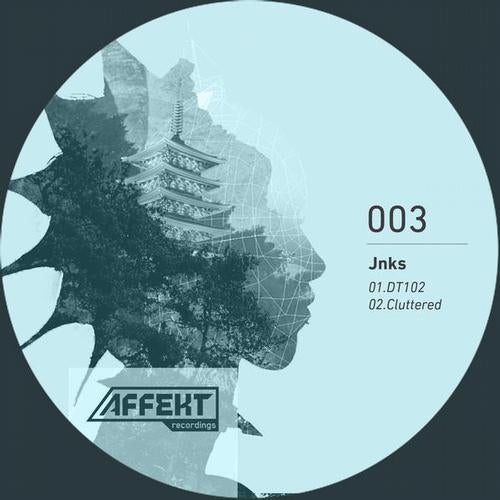 Release
DT102