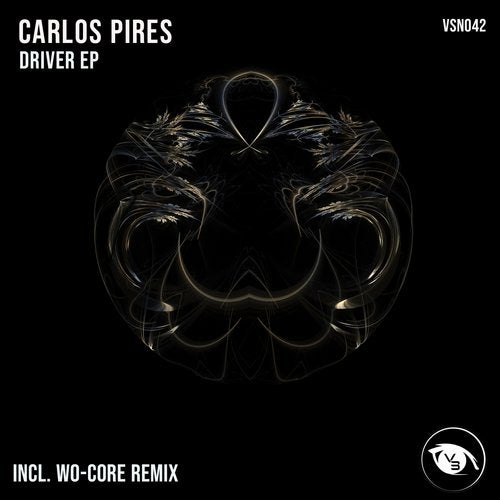 Carlos Pires comes from the underground scene of Brazil.
He already has many international appearances in clubs like Mezcalinna (Mexico), Blue Parrot (Mexico), Sky Beach (Brazil), Mahalo (Brazil) and 5uinto Club (Brazil).

Carlos Pires is going to spread some of his work with his Ep 'Driver', including 'Driver' and 'Take Care Of Us' two great tracks full of melodic vibes and with a strong bass and to complement this huge Ep, WO-CORE gave us an amazing remix of 'Driver'.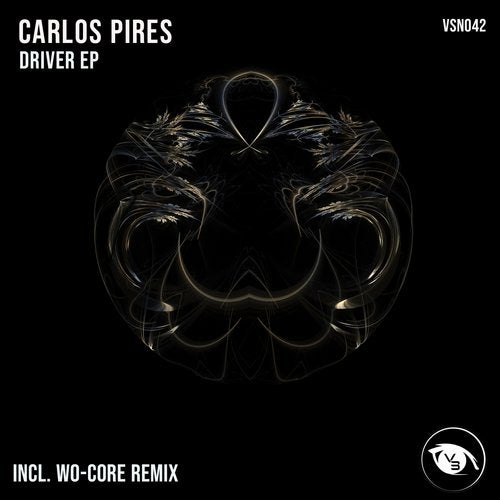 Release
Driver