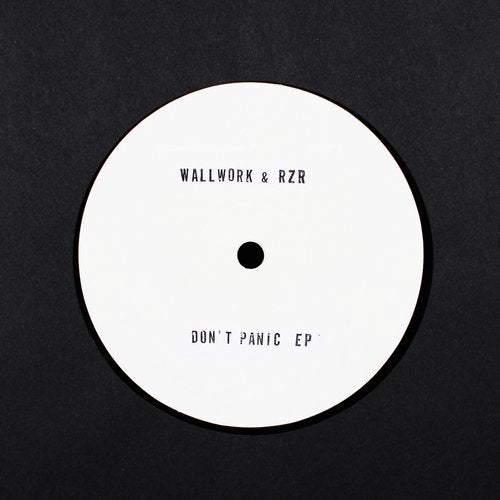 East Londons freshest new label: Nervous Horizon are finally making their debut on vinyl with a first release by Wallwork and RZR.

Weve reached a point of no return in this 21st century, everything seems to be lost. But DONT PANIC: the raving days arent over yet. Be prepared to be blown away by this 90s hardcore rave revival!

Nervous Horizon has big things in store for you this year, with EPs from Tsvi, Lokane, Tsunga, Butti, Luru and many more, so keep your eyes open for these newcomers, they are about to change the game!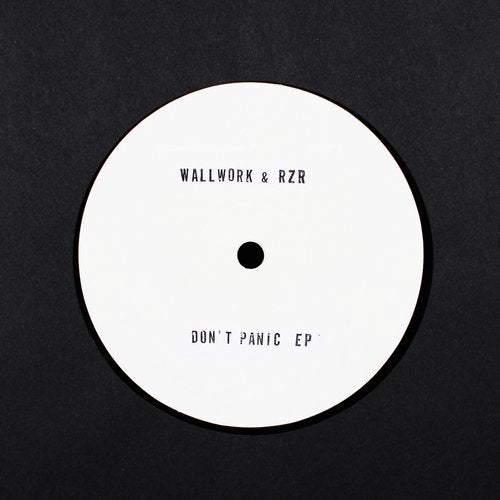 Release
Dont Panic