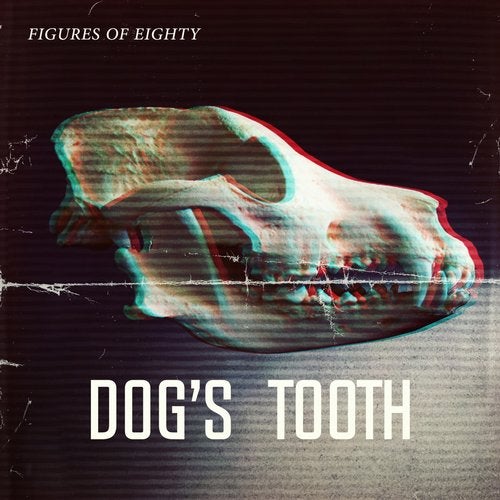 Release Date

2017-09-22

Label

Torre

Catalog

TXVI002
Everyone is moving as one. Violent flashes set off outlines and silhouettes in the heavy Smoke. Each individual tightly enveloped by a thick blanket of sound, experiencing their own truth.
Exhilarating change is coming. Disruptive, turbulent change. Heralded by a chemical escape it promises freedom and enlightenment for those who know the score.
It's probably always been like this but nobody knows for sure - they've forgotten. All they know is it's like this now and that's enough...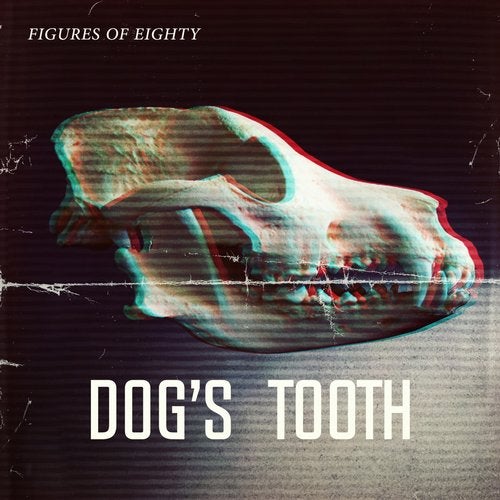 Release
Dogs Tooth
Release Date

2017-09-22

Label

Torre

Catalog

TXVI002